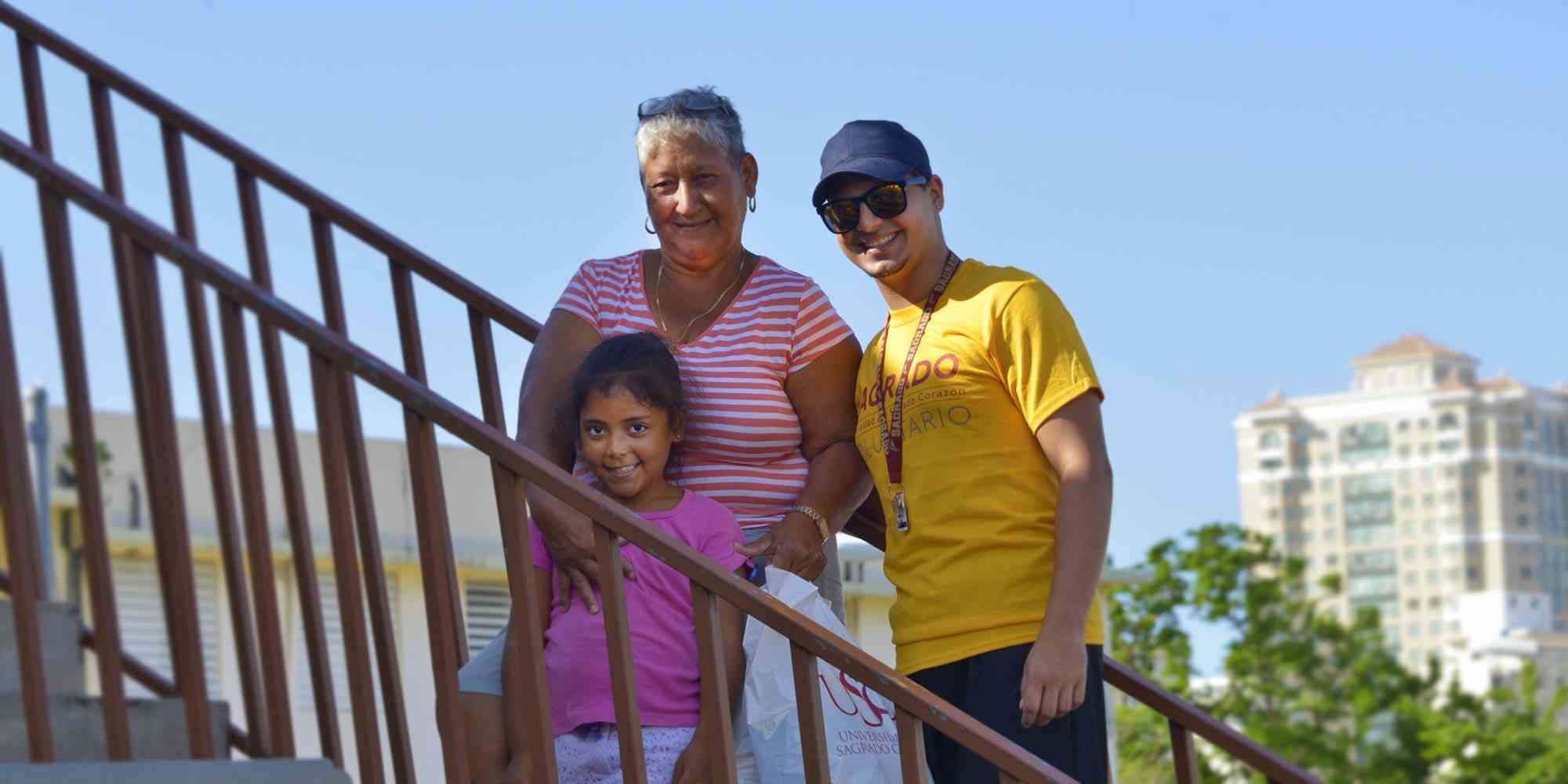 About 29,000 people in 52 towns benefited by more than 400 volunteers committed to raise Puerto Rico.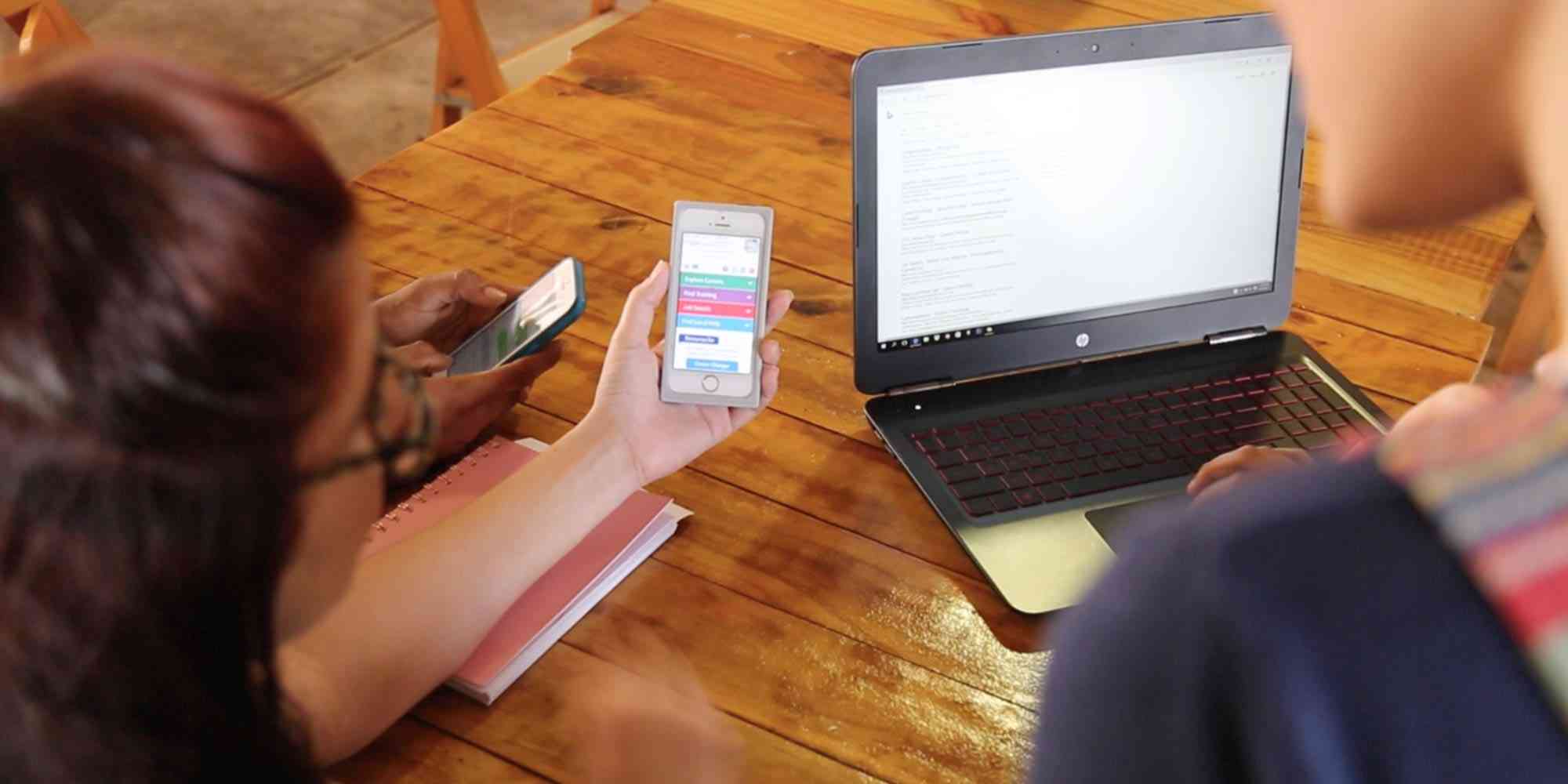 Top 6 Job Searching Websites Recommended by Sagrado Careers
Proyecto de Innovación
y Emprendimiento
Universidad del Sagrado Corazón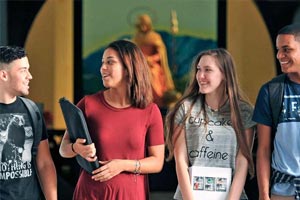 NEW REGISTRATION AND TRANSFERE
Start or continue your college career here with our Associate Degrees and Bachelor's Degrees.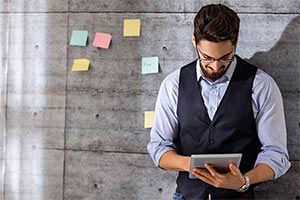 Make a decision to succeed enrolling by in a Master's Degree orPost-baccalaureate Certificate.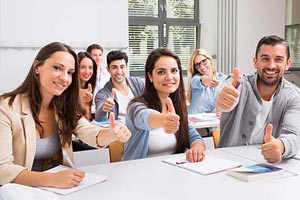 Reinvent yourself: Enroll in short courses, seminars and workshops.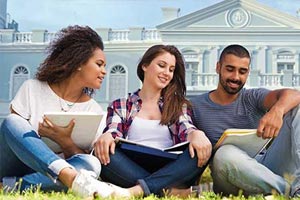 Jumpstart your coursework: Study abroad during the Summer at Sagrado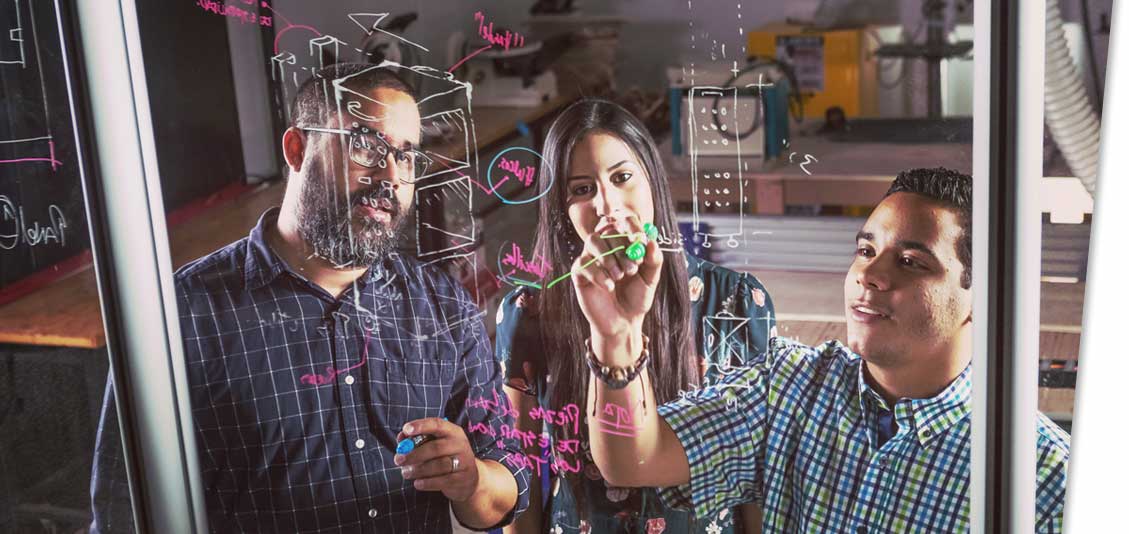 What drives your
passion?
Explore our academic offer