Welcome to Sagrado
This is the place for you. Come and discover your passion.
Top News
¡Excellent chance to fulfill course requirements!
Second summer courses session
Enroll this june, 22, from 8:30 a. m. - 3:00 p. m. at the Computer Lab
Classes start on June, 27.
787 728-2070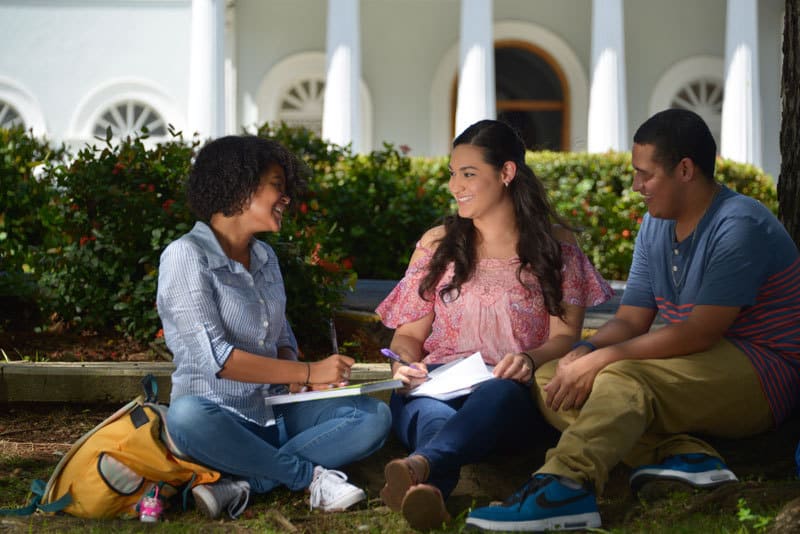 Top News
Are you currently in high school and want to take college courses?
Come to Sagrado this summer
Learn more