Academic Semester 2017-2018 Arrangements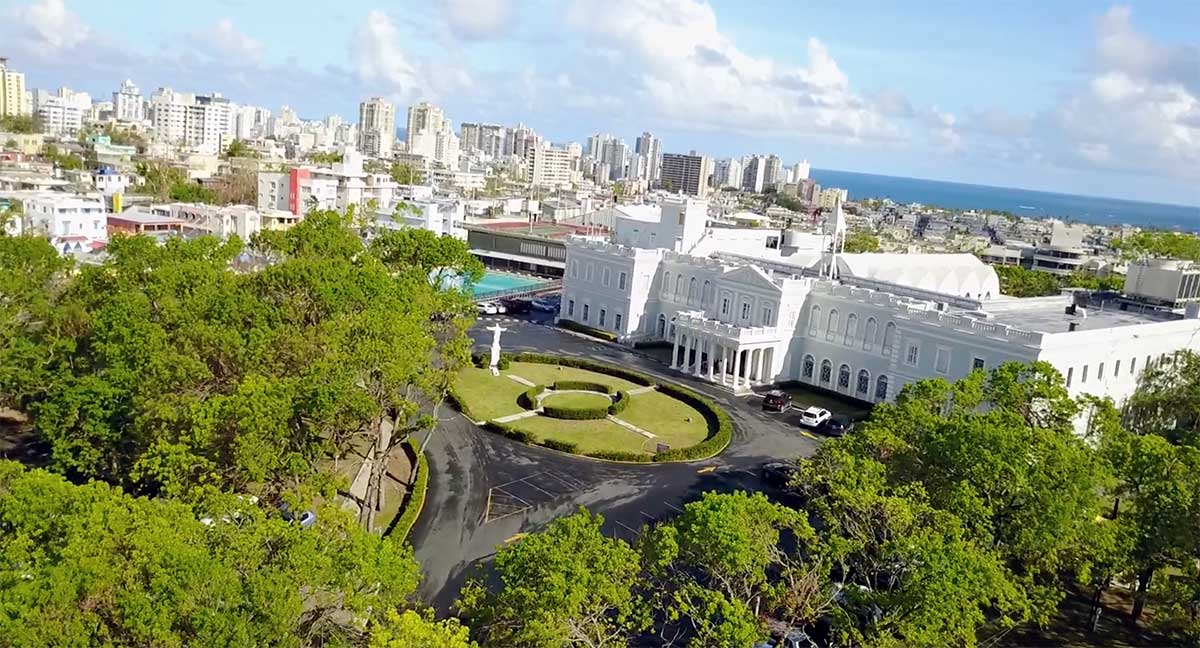 Temporary relocation of installations and services
Learn abou the temporary map locations,  available services and extension numbers
SAGRADO WITH YOU
Help our students affected by hurricane María.
You can also contribute through theBanco Popular Account #030-834201.
You can bring  your donations to the Student Center or send material donations to:
Universidad del Sagrado Corazón
PO BOX 12383
San Juan PR 00914-8505
Sagrado is located at:
Calle Rosales, Esquina San Antonio Parada 26.5 Santurce, Puerto Rico 00914
Please, label the donations as: "Disaster Relief"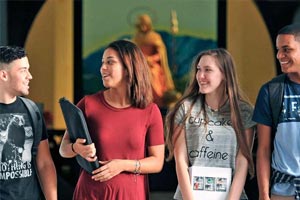 NEW REGISTRATION AND TRANSFERE
Start or continue your college career here with our Associate Degrees and Bachelor's Degrees.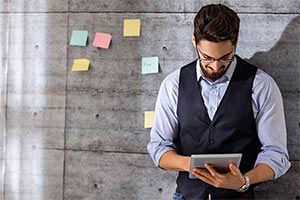 Make a decision to succeed enrolling by in a Master's Degree orPost-baccalaureate Certificate.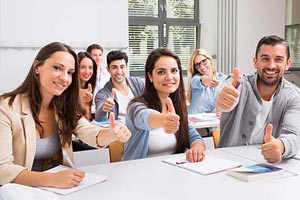 Reinvent yourself: Enroll in short courses, seminars and workshops.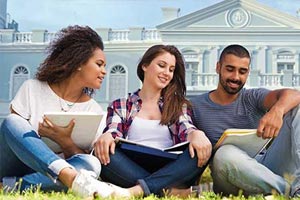 Jumpstart your coursework: Study abroad during the Summer at Sagrado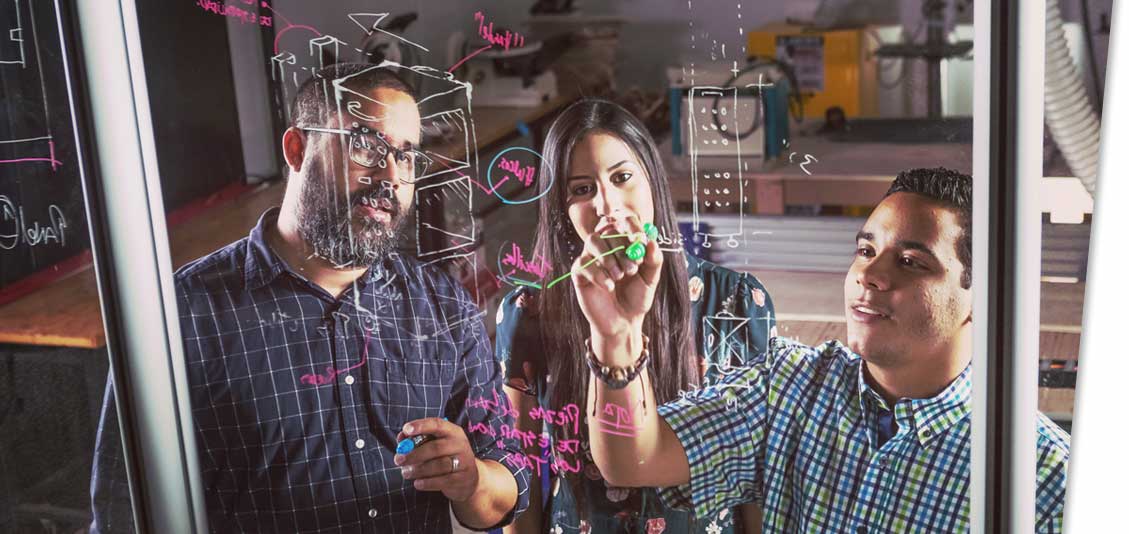 What drives your
Passion?
Learn about our academic offerings