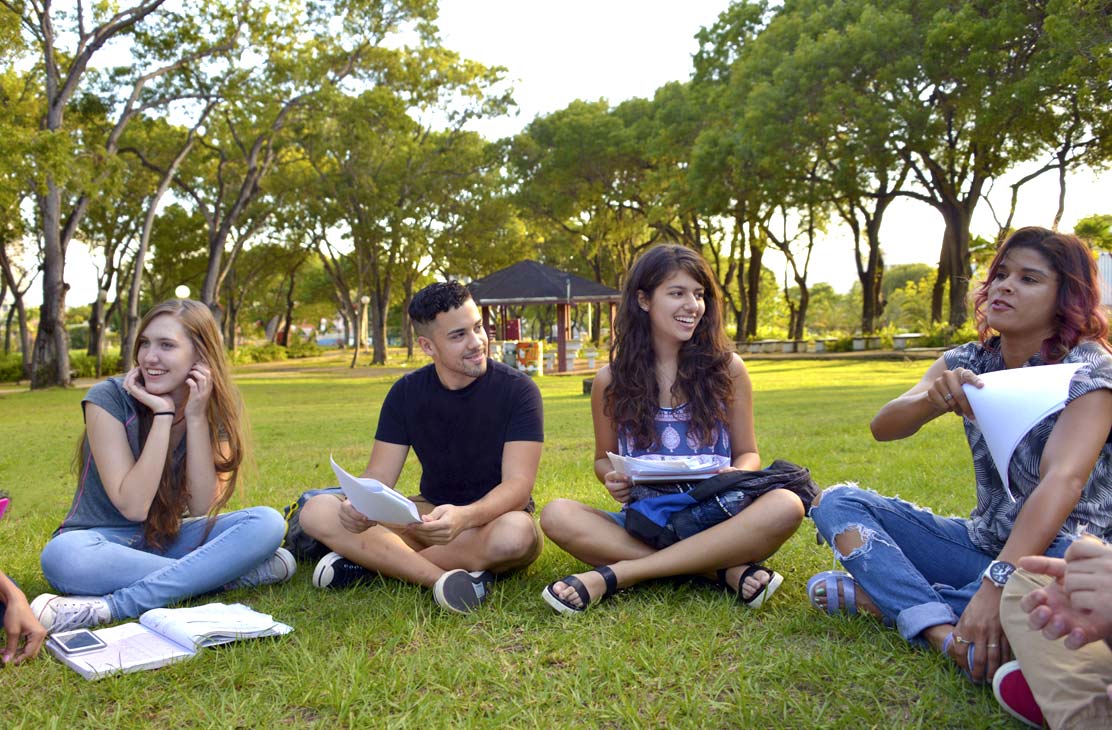 Students, as the primary beneficiaries of the institutional effort, have complete freedom of association within a framework of mutual respect and tolerance that helps maintain a climate of solidarity and appropriate human relations among all members of the university community.
The student body can organize and participate in activities compatible with existing regulations. Any group interested in becoming a student organization must request official recognition from the corresponding body, as provided in the Student Regulations.
Accredited student organizations will submit a work plan every six months to the Dean of Student Affairs for approval. Organizations will assume legal and financial responsibility for their activities. Below is a list of current Student Associations.
List of Student Associations