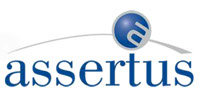 The Assertus Scholarship was created in 2015 by two alumni of Universidad del Sagrado Corazón (USC), founders of the company Assertus, Inc. It serves to provide financial assistance to students enrolled full-time in the Computer Science Undergraduate Program of our Department of Natural Sciences, beginning in the 2015-2016 academic year.
The requirements to apply for the scholarship are: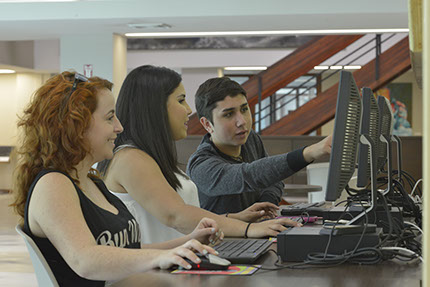 Academic requirements:
The student must be enrolled full-time (12 credits or more) in the Computer Science Program (Bachelor Degree)
Students must have a cumulative average (GPA) of 3.00 or higher. New-entry students must be admitted with the same average requirement
Not having a disciplinary record at USC
Application Requirements*:
*Incomplete applications will not be considered.
Other scholarship requirements
Selected students will be evaluated at the end of the semester to continue receiving the scholarship benefit under the following criteria:
Continue his studies, full-time (12 credits or more), at the Bachelor of Computer Sciences of the Department of Natural Sciences
Maintain a cumulative average of 3.00 or higher (to be evaluated at the end of the semester)
Approve 90 of the courses enrolled (to be evaluated at the end of the semester)
The scholarship may only be used for tuition and/or fees
Deadline
Any student who meets the requirements of the scholarship must submit his/her application and the required annexes (in PDF format) on or before June 30, through laura.garcia@sagrado.edu. The title of the email should read Assertus ScholarshipApplication. Selected students will be notified on August 5.
Students who are unable to submit the required documents electronically, must submit them to the University Relations and Development unit of the U.S.C. at or before 5:00 p.m. on June 30.