Bachillerato
Concentración Menor
The Sagrado Dance Program offers an academic degree of Bachelor of Dance (BA in Dance) and a Minor Degree in Dance.
The Program offers classical dance and contemporary dance at different levels as a training base, as well as courses in improvisation, composition and elective courses in different movement modalities.
The Dance Program also offers theoretical-practical training through the history course and the entrepreneurship component. These courses, offered by choreographers and invited artists, are intended to complement artistic and academic training to prepare students in artistic research skills, scenic proposals, development of aesthetic practices, and innovative projects in the field of dance. The faculty of the Dance Program is made up of artists, teachers, and choreographers with local and international experience, who have formed their artistic and pedagogical careers in and outside of Puerto Rico. The Dance Program is unique in Puerto Rico.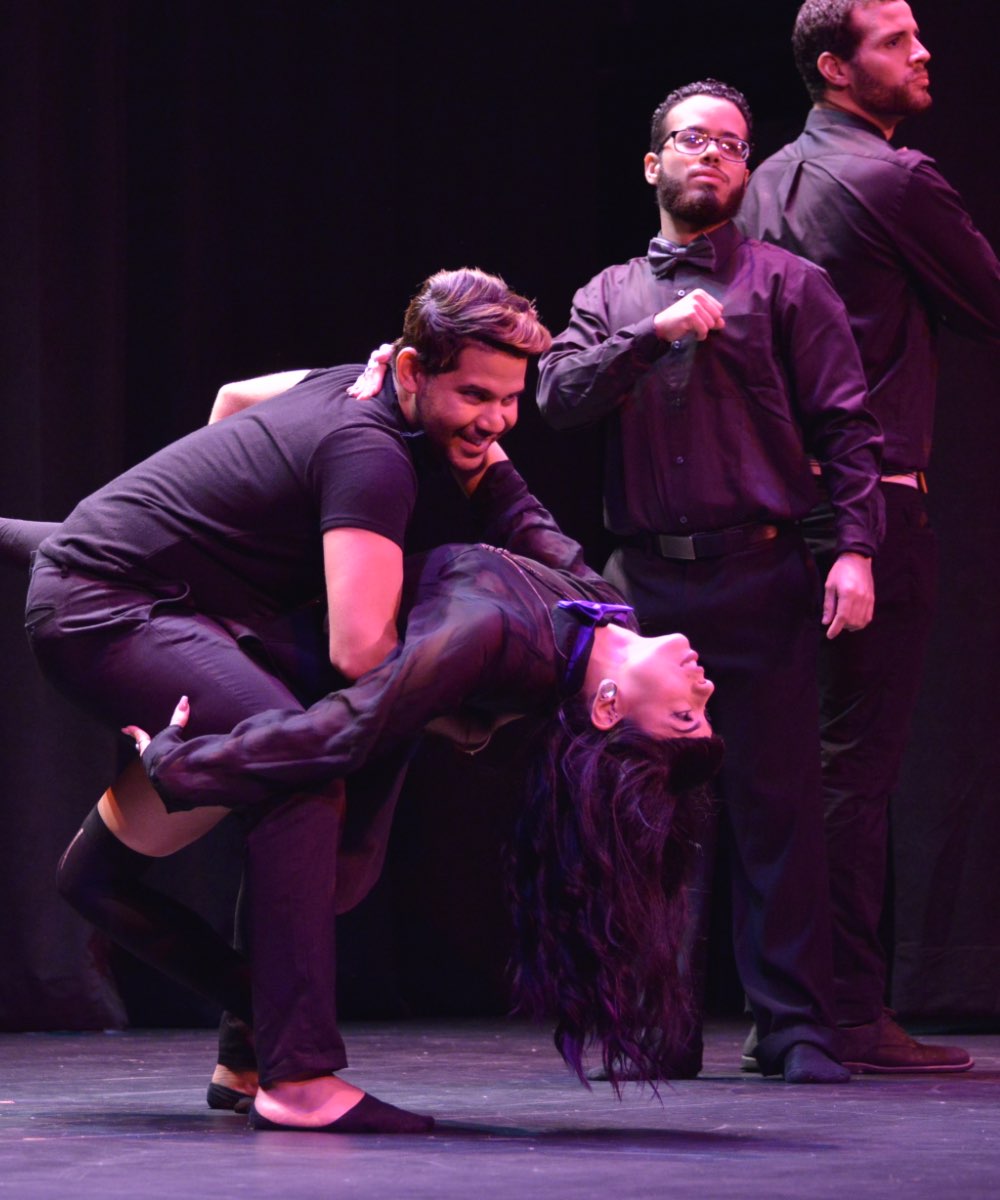 Job Opportunities
department contact
Alejandra Martorell Birriel
For more information about the Dance program, fill in these spaces.