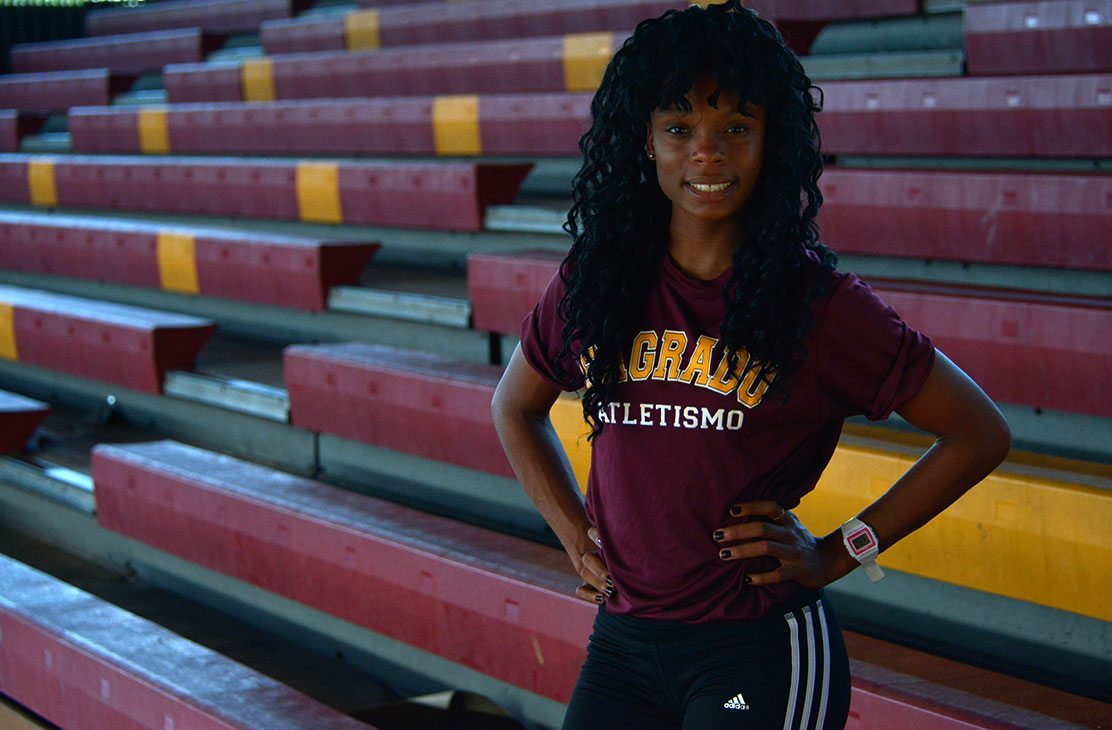 Sports and physical activity are also an integral part of the education of human beings.
Sports education and practice provides the individual the ultimate expression of perfection and balance: healthy mind in a healthy body.
At the Universidad del Sagrado Corazón, sports and physical activity are promoted as ideal for the development of skills and values, harmony and balance. Sports goes hand in hand with the development of academic excellence. The Universidad del Sagrado Corazón has a strong tradition in sports such as swimming, taekwondo and weightlifting, among others. Our athletic director is Mari Batista, who has extensive experience in the field of sports in Puerto Rico.