Design of Experiences: Tourism and Events
Bachelor of Arts
Minor Concentration in Tourism
Minor concentration in Prod. events
Currently, tourism is one of the industries with the greatest opportunity for diversification in Puerto Rico. This sector brings together a series of activities related to lodging, transportation, gastronomy, complementary services and cultural experiences.
Upon entering the Experience Design: Tourism and Events program, you will learn about tourism markets and the development of products and services that meet the needs and expectations of various audiences. The program emphasizes the production of events and experiences as an area of job opportunity and entrepreneurship. In addition, you will have the opportunity to understand and integrate various skills that promote the growth of the tourism ecosystem in Puerto Rico and the experiences that make us an attractive destination for visitors.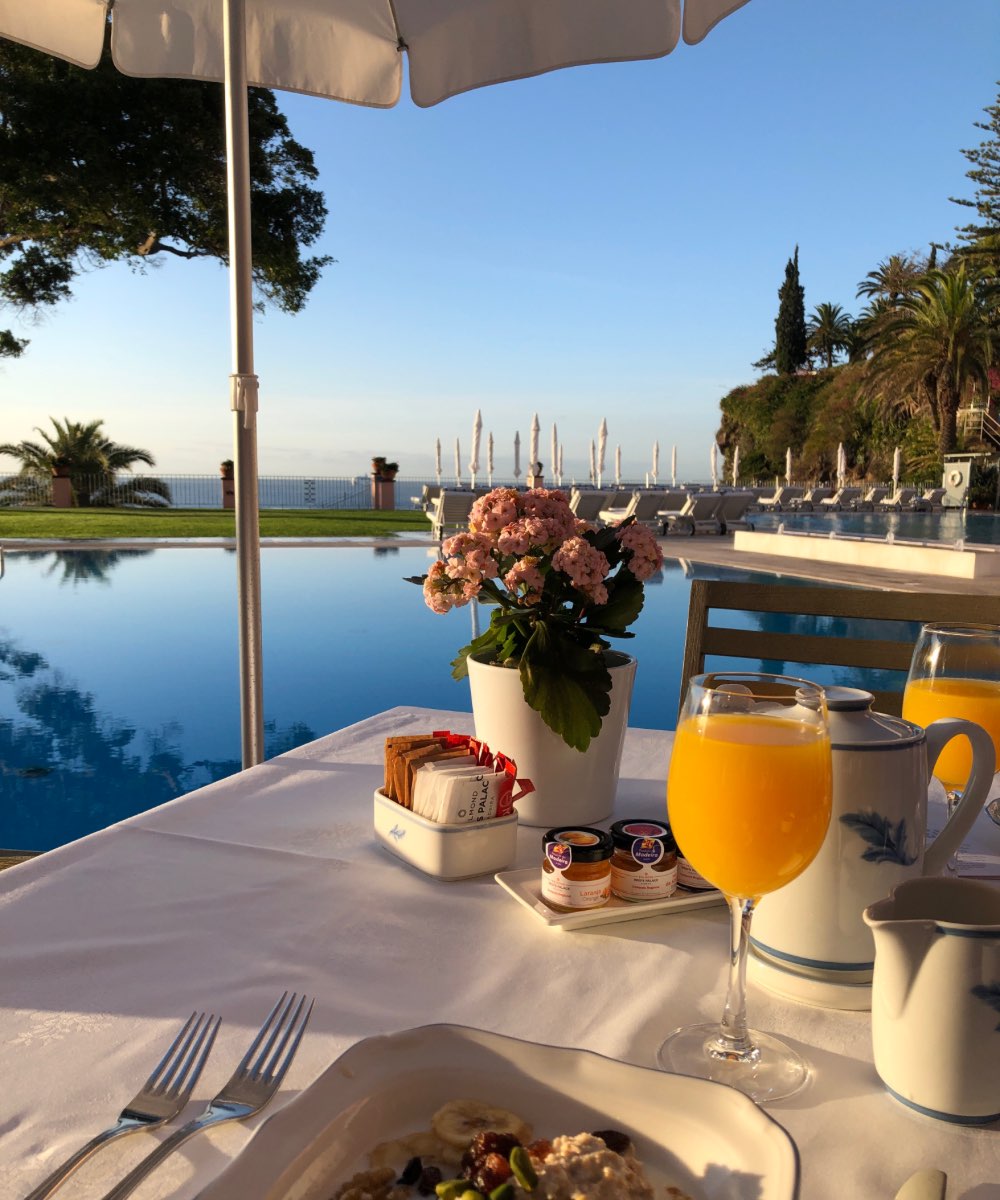 Examples of Content in the Courses
Overview of the Visitor Economy

Event production

Design and Development of Experiences

Innovation and Digital Experience

Brand Image and Destination Management
You will have the option to select courses related to your areas of interest, including hotel management, cultural, sports, adventure and ecological tourism, among others.
Job Opportunities
department contact
Escuela de Artes, Diseño e Industrias Creativas
For more information about the Experience Design: Tourism and Events program, fill in these spaces.