SAGRADO CAREERS offers the employers, and recruiters access to the Sagrado Jobs platform to publish the internship opportunities or jobs that they have available in their organization.
WHAT IS SAGRADO CAREERS?
SAGRADO CAREERS is the set of services offered by Universidad del Sagrado Corazón to contribute to the professional development and increase the employability of students and graduates of the institution.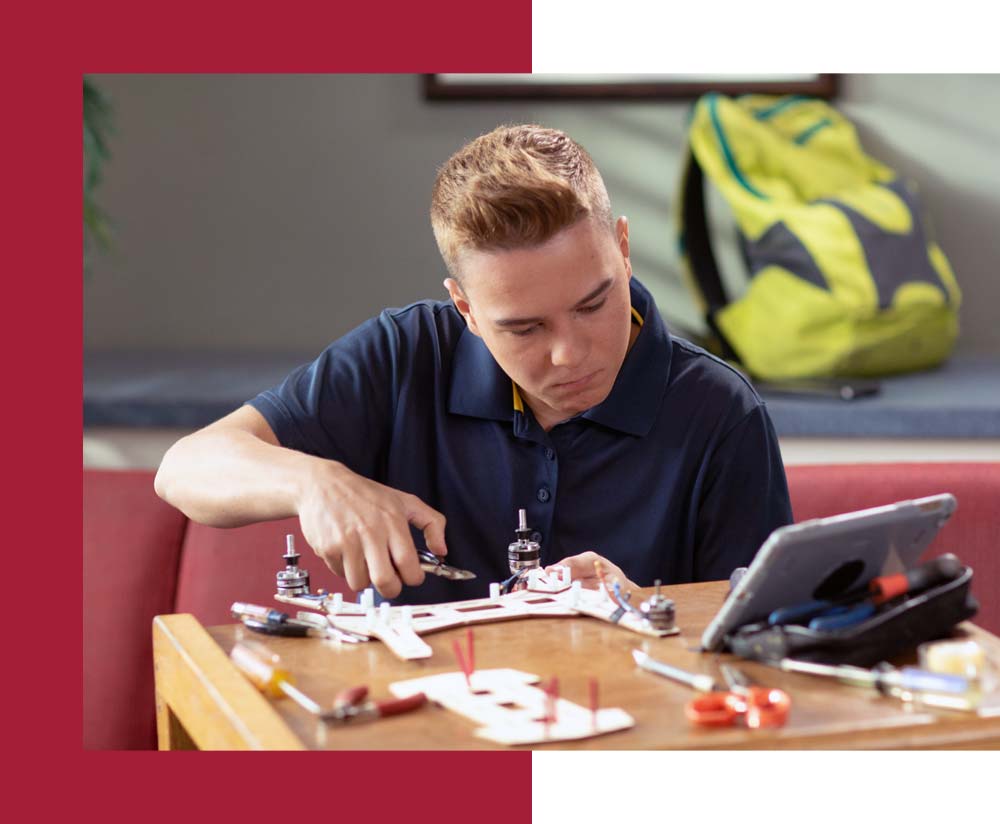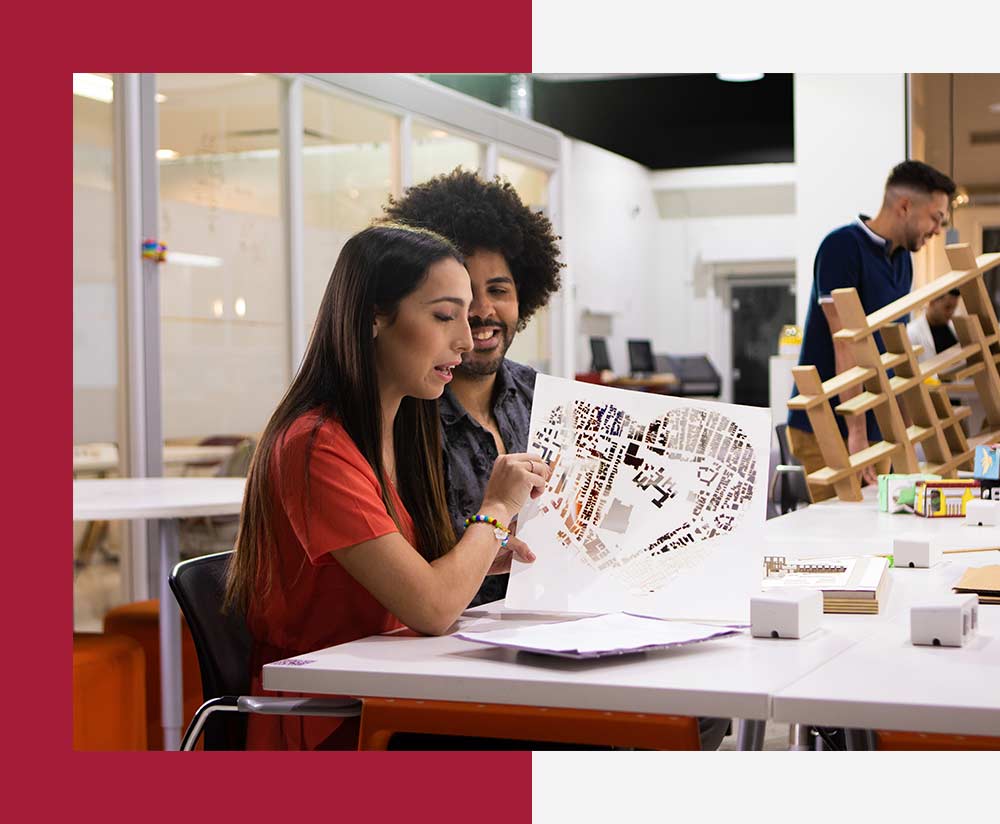 WHAT BENEFITS CAN YOU GET FROM SAGRADO CAREERS?
Employers and recruiters can obtain the following benefits free of charge from Sagrado careers:
What is Sagrado Careers platform?
It is the platform to search for opportunities and resources related to employment that complements the services of SAGRADO CAREERS. Students and alumni have 24-hour access to the resources offered by the platform.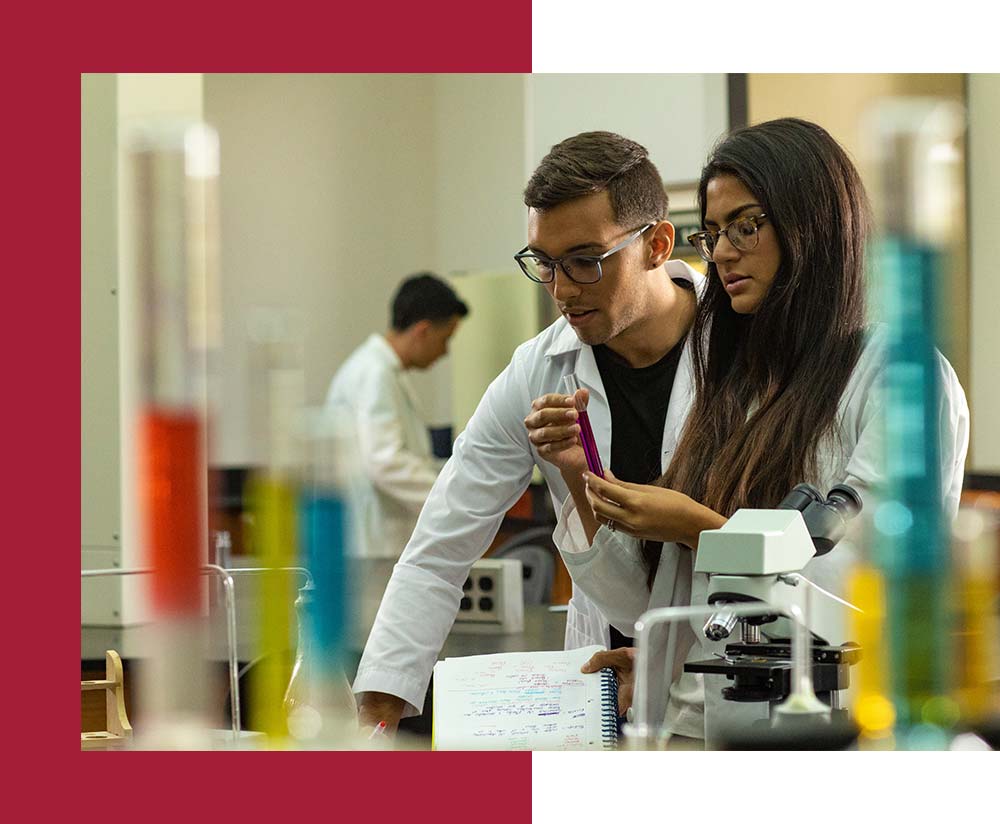 Experimental Sites Initiative (ESI)
In collaboration with the Financial Aid unit, SAGRADO CAREERS is implementing a pilot during spring of 2021 for SAGRADO CO-OP through the proposal of the Experimental Sites Initiative (ESI) whose funds are provided through the Work Study Program of the United States Department of Education.
What benefits can you obtain from Sagrado Co-op?
This new project seeks to promote young talent, offering competitive salaries, while strengthening the workforce.
The collaborators of the Sagrado Co-op program, supported by the Experimental Sites Initiative of the Federal Department of Education, will comply with the contract and billing procedures established by Sagrado. Sagrado will invoice 25% of the total hours contracted per student. This percentage is established for small businesses. An additional percentage may apply to larger organizations. The stipend per hour is $10.00, for which companies only pay $ 2.50.
Objectives of Sagrado Co-op
Increase retention and graduation of talented students by providing professional development experiences off campus with competitive stipends in private companies and small businesses. The University will target companies located in the Santurce area with the support of the CEPA program (in collaboration with NEEUKO).
Improve the quality of work experiences accumulated by students before graduation and that these are reflected in their professional documents (resume, portfolios and profile on LinkedIn).
Promote collaboration between the University and private companies.
Increase skilled development opportunities in demand within the undergraduate job market.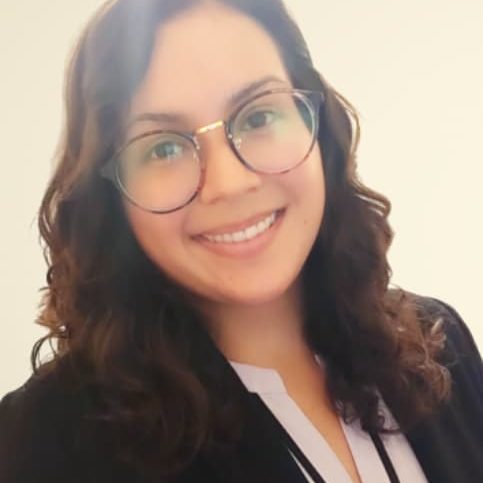 Nashary M. Lopez Perez