SAGRADO CAREERS offers the employers, and recruiters access to the Sagrado Jobs platform to publish the internship opportunities or jobs that they have available in their organization.
WHAT IS SAGRADO CAREERS?
SAGRADO CAREERS is the set of services offered by Universidad del Sagrado Corazón to contribute to the professional development and increase the employability of students and graduates of the institution.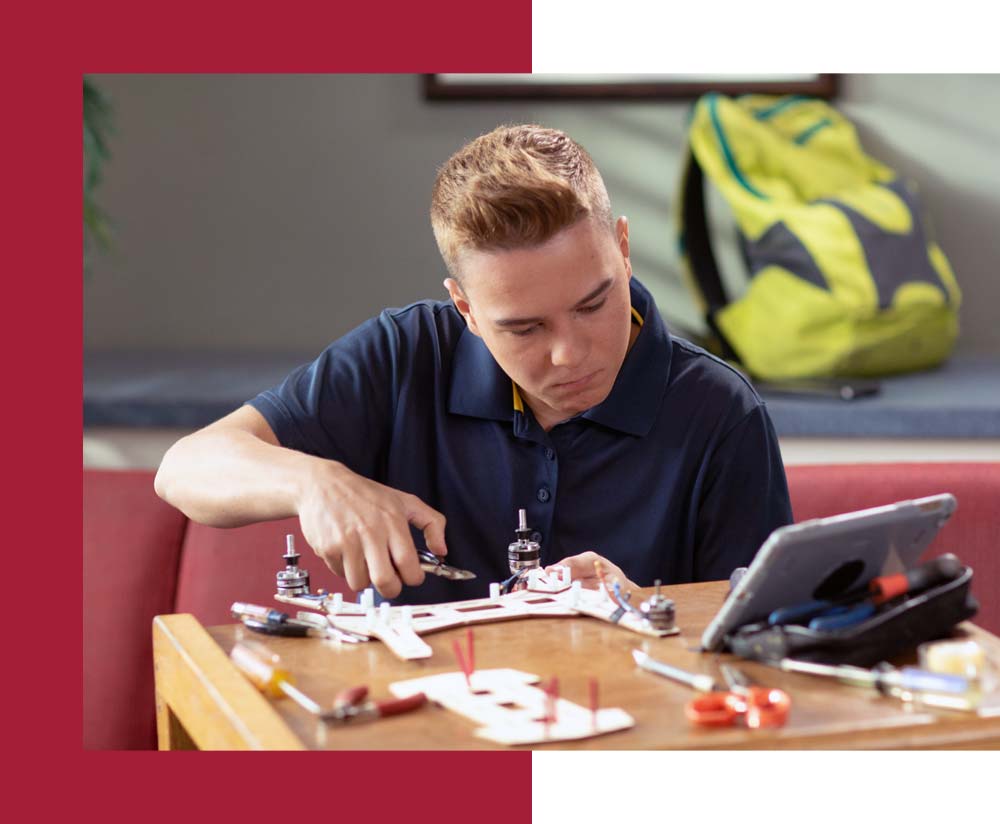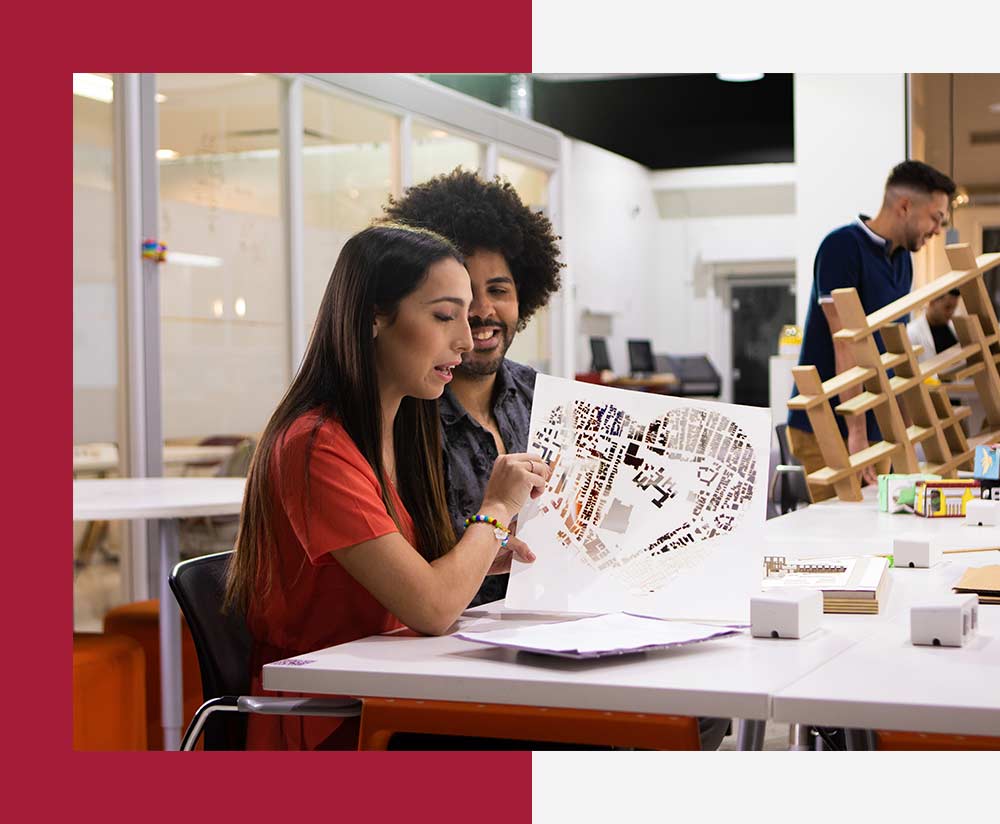 WHAT BENEFITS CAN YOU GET FROM SAGRADO CAREERS?
Employers and recruiters can obtain the following benefits free of charge from Sagrado careers:
What is Sagrado Careers platform?
It is the platform to search for opportunities and resources related to employment that complements the services of SAGRADO CAREERS. Students and alumni have 24-hour access to the resources offered by the platform.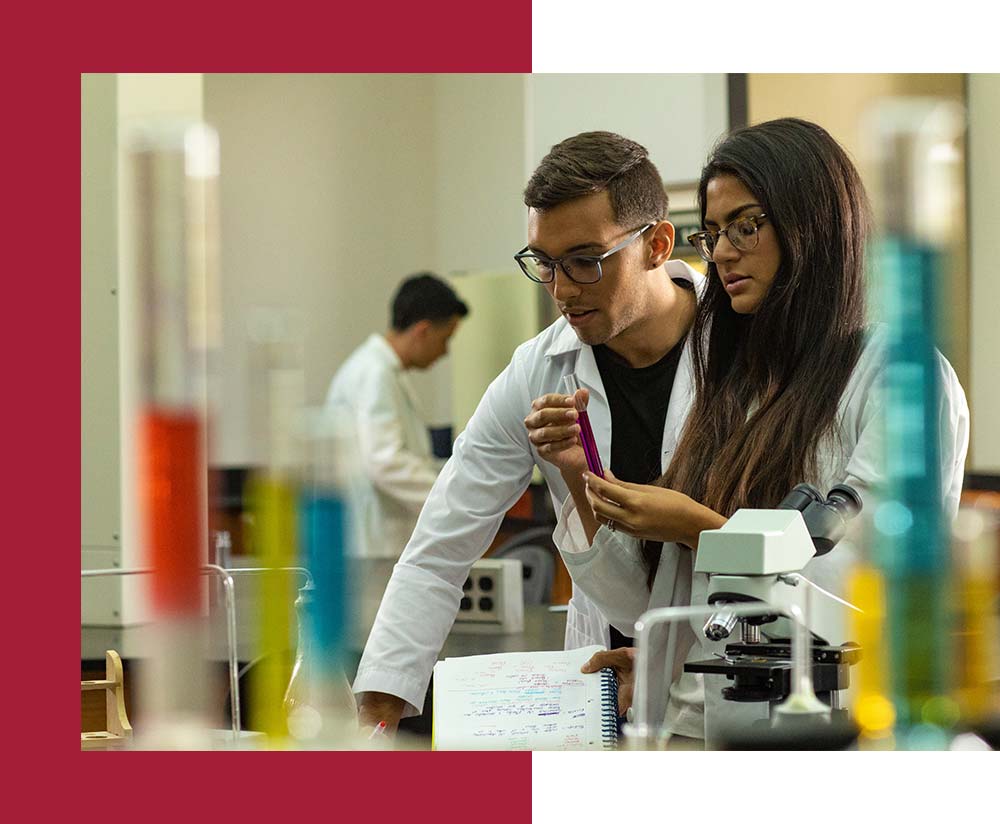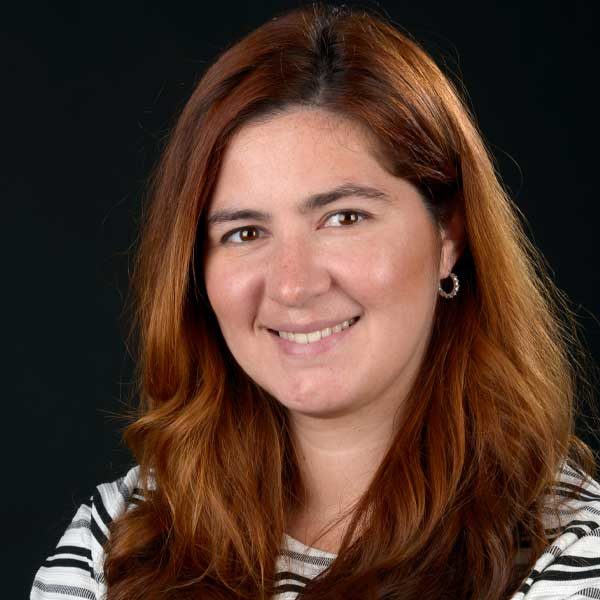 Cassandra Vega
Gerente Senior
cassandram.vega@sagrado.edu
787-728-1515 Ext. 2699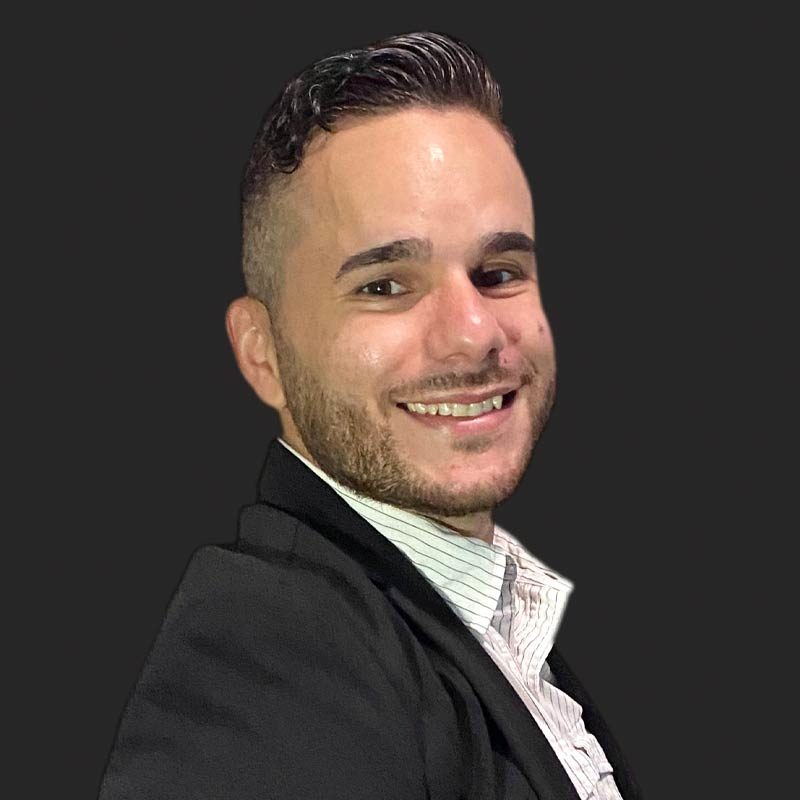 Emanuel Santos
Asesor de Carreras
emanuel.santos@sagrado.edu
787-728-1515 Ext. 2378