The Sagrado General Education Unit aims to strengthen the five competencies necessary for your present and future:
To these is added one that is essential for your self-knowledge:
Through interdisciplinary courses, you will enhance each competence so that you achieve your personal, academic and professional goals.
General Education Unit Contacts
José M. Lozano Rivera, MA
Líder Académico de Liderazgo de Sí y Educación General
Advisor of the Multidisciplinary Studies Program
787 728-1515, ext. 5363
josem.lozano@sagrado.edu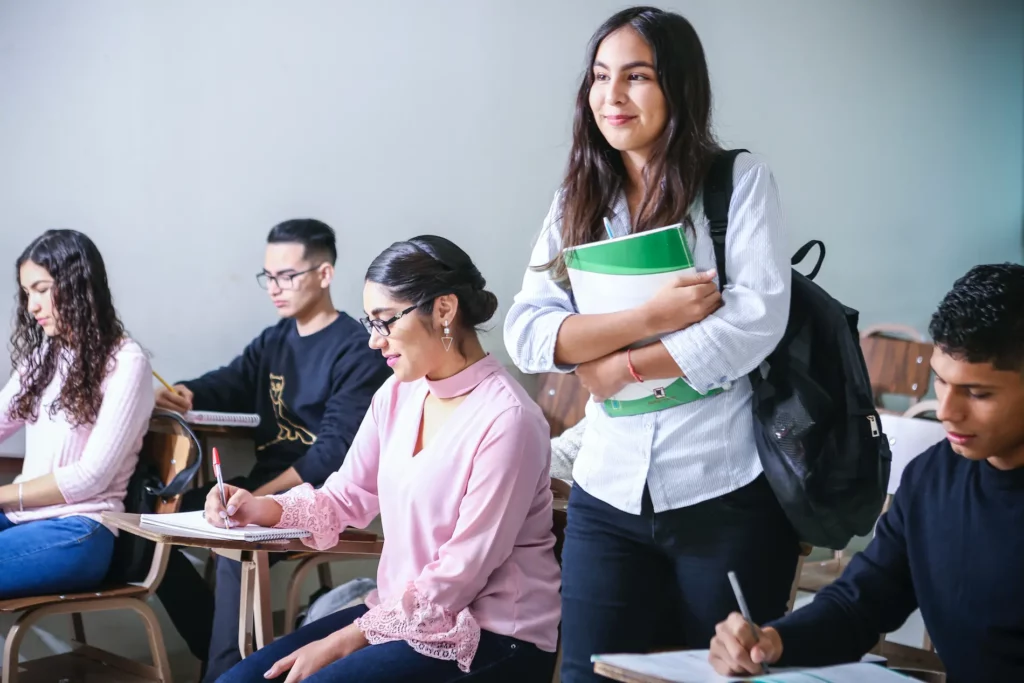 Exercising this profession implies developing enriching learning experiences for your students...
The Language Laboratory, attached to the General Education Unit, supports the development and strengthening of oral and written communication skills in Spanish and English. It is linked to general communication courses and, at the same time, offers services to all Sagrado students.
Collaborative Innovation Center, NEEUKO
The Collaborative Innovation Center, NEEUKO, attached to the General Education Unit, is linked to the Entrepreneurship component. This is an interdisciplinary workspace for research, education, design and art. It is made up of a design lab, a manufacturing lab (FabLab), and the Nuestro Barrio community program. Through these three units, the center provides services in the area of ideation, validation, research, product/service development and marketing.
Faculty of the General Education Unit
Sorry, we couldn't find any posts. Please try a different search
For more information about the General Education Unit, fill in these spaces.