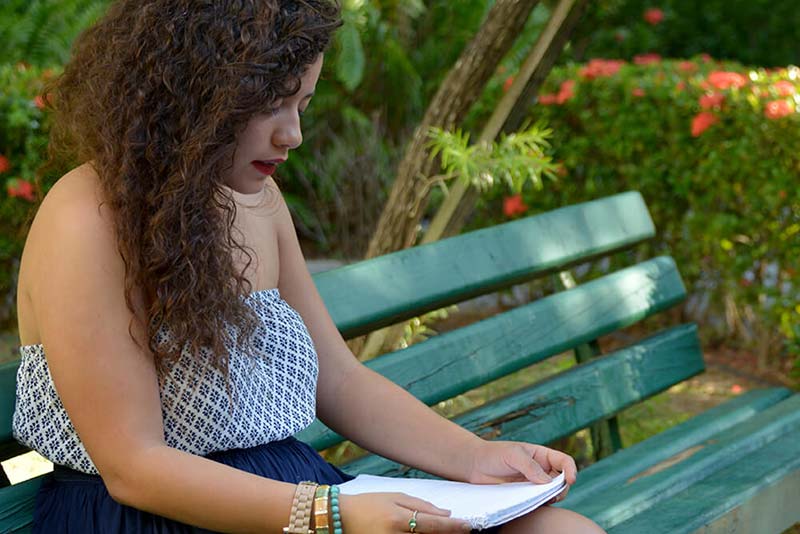 Community Linkage Center
The Community Linkage Center of Universidad del Sagrado Corazón provides learning experiences through service. This innovative teaching method allows integrating theory and practice through the university curriculum using a model that takes place in a real work setting. It enables the student to learn how to observe the reality of the discipline of the different fields of knowledge, to use theoretical frameworks to categorize observations, and to transform those observations into information and knowledge to find solutions to workplace conflicts.
Women's Business Development Center
The Women's Business Development Center of the Universidad del Sagrado Corazón, a unique project of its kind in Puerto Rico, provides
guidance technical assistance, and information to women interested in starting or developing a business. The Center promotes self-management, collaboration, networking and counseling for personal and professional development.The Women's Business Institute (WBI) is a project of the Women's Business Development Center in a cooperative agreement with the Federal Small Business Administration-Office of Women's Business Ownership (SBA/OWBO) and private partners. It provides individual and group counseling, training and technical assistance to women business owners and those interested in developing a business.
Center for Press Freedom
The Center for Press Freedom in Puerto Rico is a project of the Universidad del Sagrado Corazón and the newspaper El Nuevo Día founded in 1999. Its purpose is to teach the rights and responsibilities of a free press to students of journalism and other related disciplines, members of the academia, journalists and the Puerto Rican community at large.
The Center has the following objectives:
To serve as a research center on the responsibilities of having a free press for journalism students, journalists, and scholars from other academic disciplines.
Serve as a forum for education, discussion.
Exchange ideas about press freedom issues debated in the courts and the Legislature.
It has a multidisciplinary Advisory Board, whose co-chairs are the President of Universidad del Sagrado Corazón and the director of El Nuevo Día, and an Executive Director.