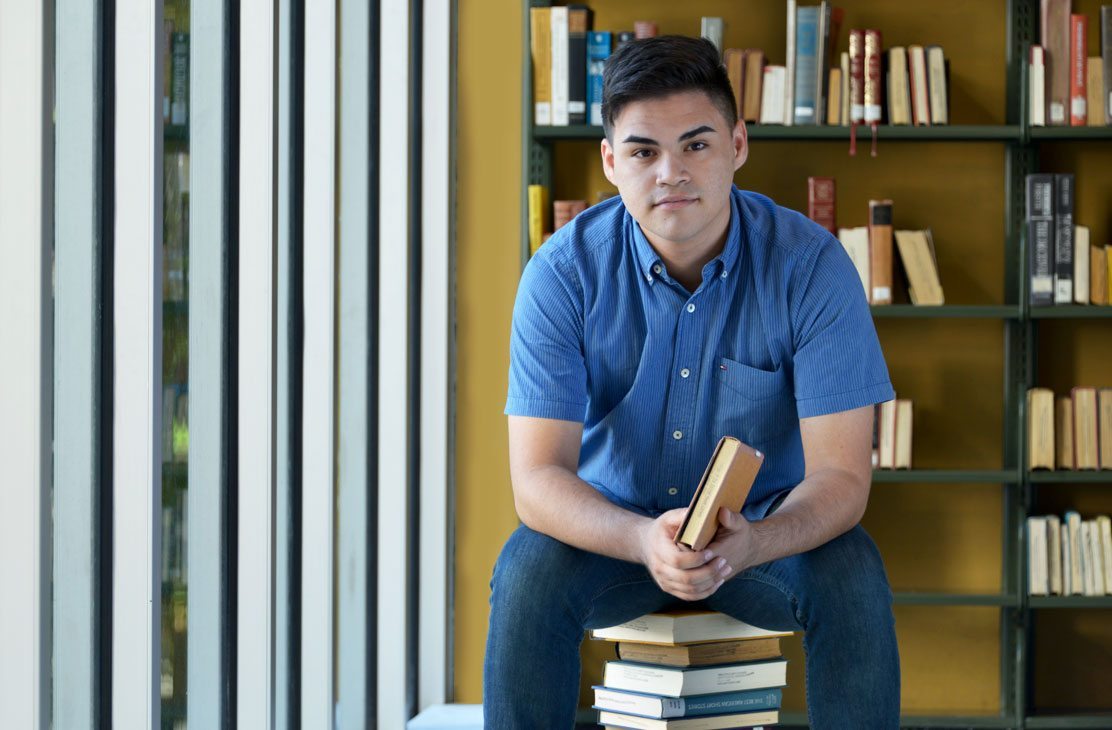 The Mother María Teresa Guevara Library is organized into different areas and rooms according to the nature of their collections. Bibliographic records and electronic resources are accessed from the computers installed in all areas, with remote access to Internet.
The user identifies the resources available at the electronic catalog and the different databases, both specialized and general.
Services
Loan resources
Information and research services
Individual assistance in bibliographic research
Internet access from any computer located in the areas of direct service to the public
Publications
Exhibitions
Areas for individual and group study
Duplication of print and microform
Printing documents and information obtained on the Web
Renewal of loans from home through the WWW.
Conference room equipped for multimedia presentations and workshops
Projection room for multimedia presentations.