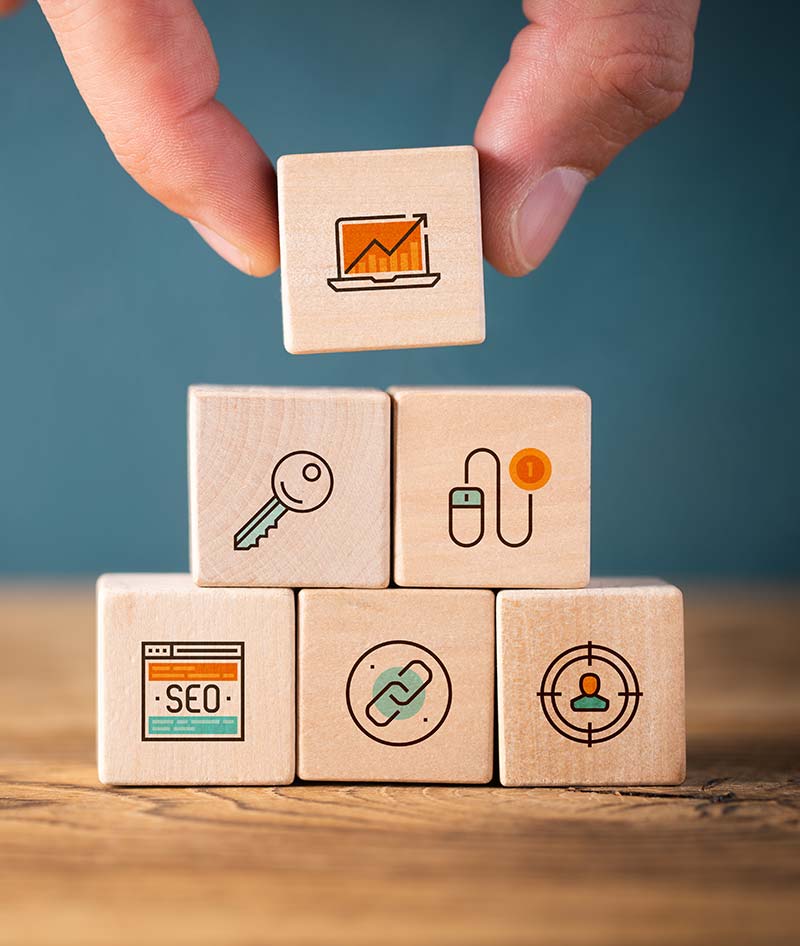 The Master of Science in Digital Marketing program is aimed at any student who seeks to evolve in their professional career in the management of marketing and advertising campaigns on social networks, and other digital promotion mechanisms.
Through strategic learning, the master's degree offers students the opportunity to polish and strengthen the skills acquired through practical activities with businesses, companies and/or collaborating agencies. Therefore, you will be able to establish relationships with the industry, including recruiting opportunities.
In addition, the program will provide students with a foundation in the fundamental disciplines that include knowledge, analytical thinking and creative skills to lead initiatives through the combination of different channels (cross-channel) to attract audiences and generate a direct impact.
First trimester
MMD 610 Digital Marketing and New Technologies (3crs)
MMD 620 Content Strategies for Digital Media (3crs)
Second quarter
MMD 630 Social Network Management (3crs)
MMD 640 Brand Development and Public Relations in Digital Media (3crs)
Third trimester

MMD 650 Online Research: Techniques and Tools (3crs)
MMD 660 Effective Communication and Writing in Digital Media (3crs)
4th trimester
MMD 710 Evaluation of Digital Media Campaigns (3crs)
MMD 720 Ethics and Law in Digital Media (3crs)
MMD 730 Digital Marketing Campaign Execution (Capstone) (3crs)
The student will develop the following skills and knowledge:
Looking to the future
Upon completion of the program, the graduate will be able to perform as:
Chief Marketing Officer (CMO)
Director of Digital Marketing
Product or Brand Manager
Content Manager
Digital Marketing Manager
Digital Media Manager
Digital Communication Manager
Social Media Strategist
Social Media Manager
Director of Online Advertising
our faculty
Our courses are taught by a faculty made up of professionals specialized in the world of communications, business, law, data analysis, entrepreneurship, advertising, public relations and marketing.
Sorry, no entry could be found. Please try a different search.
Are you interested in doing a Master's Degree in Digital Marketing?
Applying is a quick and easy process. You just need:
Bachelor's degree from accredited university
2.75 or more average
updated resume