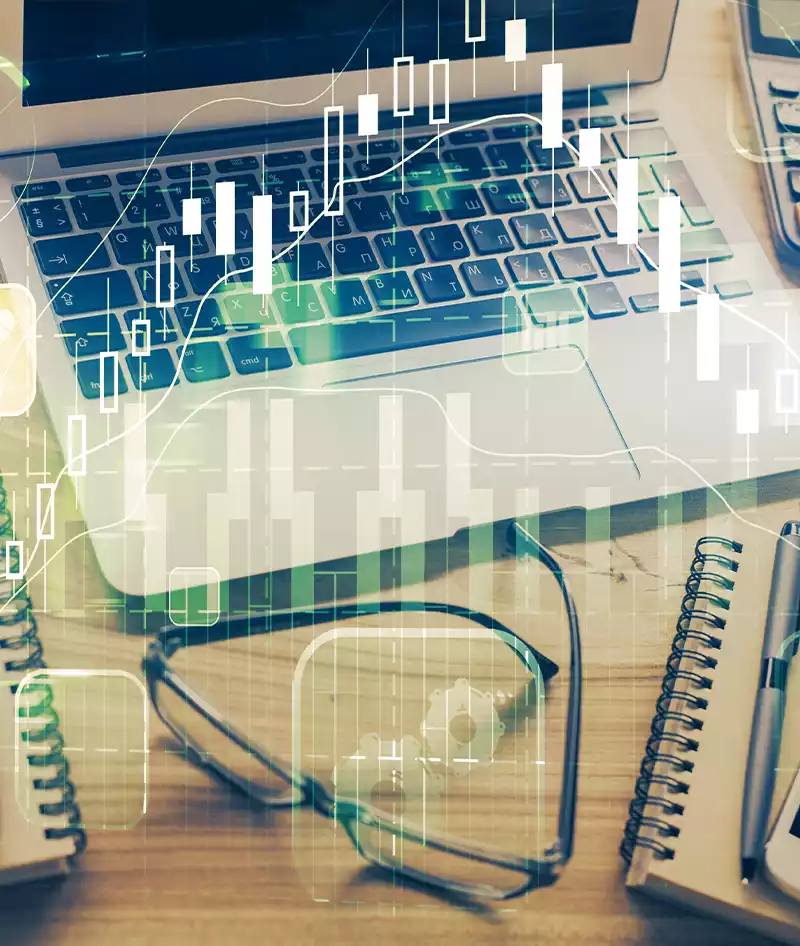 This program is aimed at people interested in journalism and technological, media and cultural innovation. Students are prepared in journalistic investigation methods and new storytelling formats to offer users of digital platforms, and audiences of traditional media, transcendental content with transparency and reliability.
This master's degree is distinguished by the cooperative collaboration between the academy and media companies by offering students the option of completing the final requirement of the degree with a cooperative practice in an information medium (in person) or participating in a collaborative innovation project with an informative medium created from Sagrado. The industry-academy cooperation also includes the participation of speakers from the media as guests of the classes, mentoring and accompaniment through their journalistic projects.
First trimester
PER 601 Convergences and Contrasts: Informative, Emerging and Traditional Media (3crs)
PER 603 Significance and Impact: Writing and Generation of Informative Content for Multiplatforms (3crs)
Second quarter
PER 605 Information Visualization with Creativity, Ethics and Compliance (3crs)
PER 607 Aesthetics and Design for Journalism in Digital Environments (3crs)
Third trimester
PER 609 Investigative Journalism: Data Management and Search for Solutions (3crs)
PER 612 Innovation, Leadership and Change Management in Media (3crs)
Fourth trimester
PER 788 Cooperative Experience in Media (6crs), or
PER 789 Collaborative Innovation Project (6crs)
The student will develop the following skills and knowledge:
Looking to the future
Upon completion of the program, the graduate will be able to perform as:
Content Manager
Digital Media Manager
Content Strategist
Digital media writer
Digital or traditional media reporter
Content creator in news media, advertising agencies, government or private companies
press officer
blogger
freelance journalist
our faculty
Our courses are taught by a faculty made up of professionals specialized in the world of communications, business, law, data analysis, entrepreneurship, advertising, public relations and marketing.
Sorry, no entry could be found. Please try a different search.
Are you interested in doing a Master's Degree in Digital Marketing?
Applying is a quick and easy process. You just need:
Bachelor's degree from accredited university
2.75 or more average
updated resume
Contact
Celinés Rivera Irizarry
Admission Advisor for Graduate Programs
celines.rivera@sagrado.edu
787-728-1515 Ext .2409
Cel. 787-787-983-0104