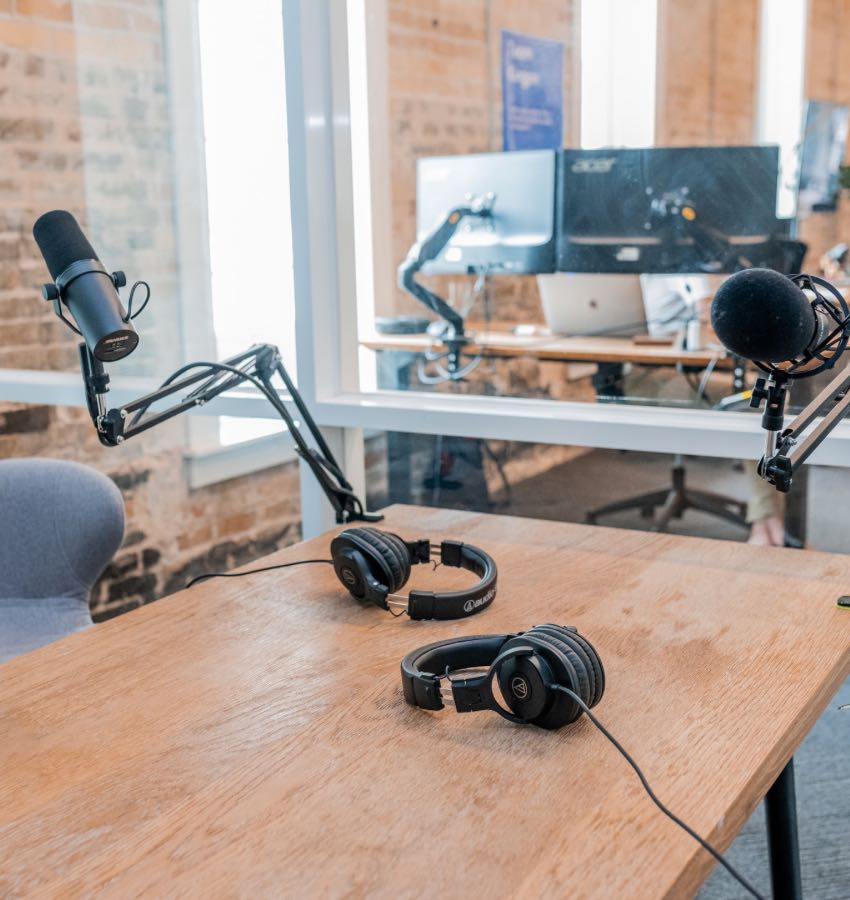 Description
The Master of Arts in Communication in Digital Narratives is a specialty for professionals with a bachelor's degree, or its equivalent, interested in the field of communication and marketing. This master's degree prepares the student to undertake digital narrative projects in a hyperconnected environment and user interactivity in various media and multiple platforms.
The Master's Degree in Digital Narratives is the only master's degree that prepares students in depth to develop them in the art of storytelling and in the creation of strategic content within the digital ecosystem.
This master's degree belongs to the Ferré Rangel School of Communication, the most prestigious in its field in Puerto Rico.
A Diploma in Communication from Universidad del Sagrado Corazón obtains privileged recognition in the industry, based on its quality record based on its updated curriculum and focused on active learning, a highly prepared faculty and an extensive list of alumni who have left their mark. in the various disciplines of communication.
Looking to the Future – Job Opportunities
The Master of Arts Program in Communication in Digital Narratives professional forms that can perform as:
Digital content specialists
Specialists in content marketing and digital strategist
media producers
podcast specialists
digital media strategists
Sagrado is the only university in Puerto Rico that offers this master's degree. Are you interested in doing a Master of Arts in Communication in Digital Narratives?
Applying is a quick and easy process. You just need:
2.75 or higher GPA in a bachelor's or graduate degree from an accredited university
Credit transcription
updated resume
Contacto