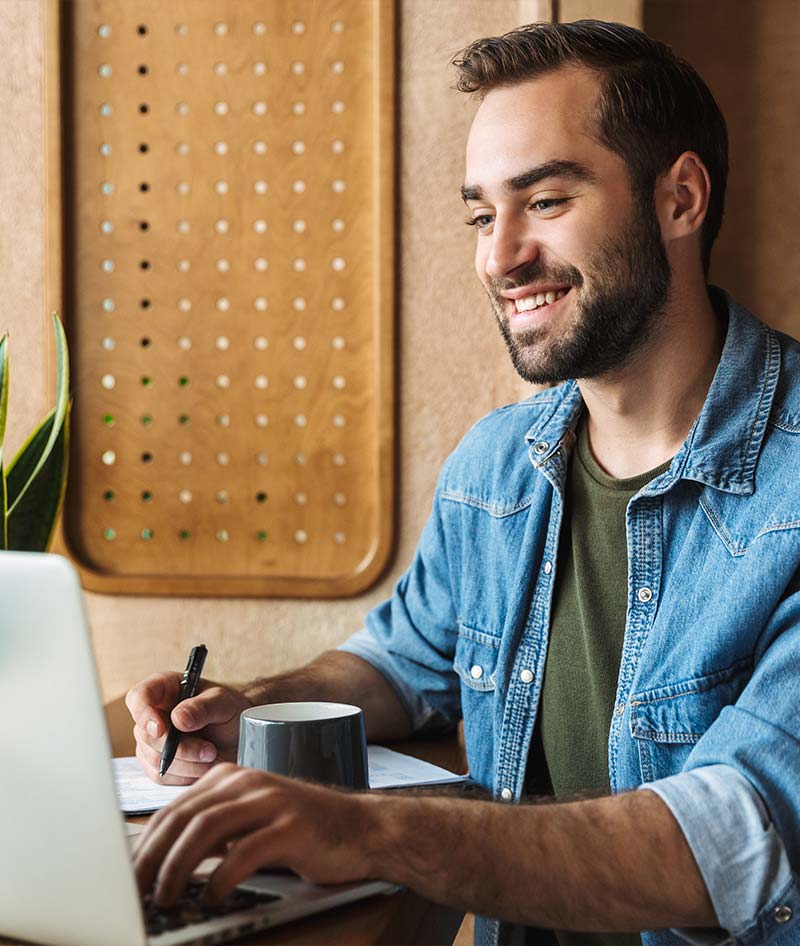 Description
Sagrado has been a pioneer in Puerto Rico and the Caribbean in offering graduate studies in creative writing. This new Master of Arts in Creative Writing aims to prepare writers with mastery of the technical structure of narrative or poetic genres, with a critical-creative perspective and an entrepreneurial attitude. This program is open to interested parties from all areas; It is not necessary to have previous studies in Literature or related disciplines.
Upon completion of the Master of Arts in Creative Writing, the graduate will be able to:
Sorry, no entry could be found. Please try a different search.
Looking to the future
The Creative Writing Program trains Spanish-speaking writers. The global book market profit expectation for 2021 is $121.08 billion [1] . With the growth of the publishing industry also comes the need for new authors and new authors. On the other hand, a basic training in Literature is offered that opens the way to those who are interested or interested in continuing doctoral studies in the area.
[1] "US Book Industry – Statistics & Facts," Statista , May 30, 2018, https://owl.english.purdue.edu/owl/resource/747/08/
Are you interested in doing a Master's in Creative Writing?
Applying is a quick and easy process. You just need:
2.75 or higher GPA in a bachelor's or graduate degree from an accredited university
Credit transcription
updated resume
purpose statement
Writing sample (optional)
Interview (if necessary)
Contacto