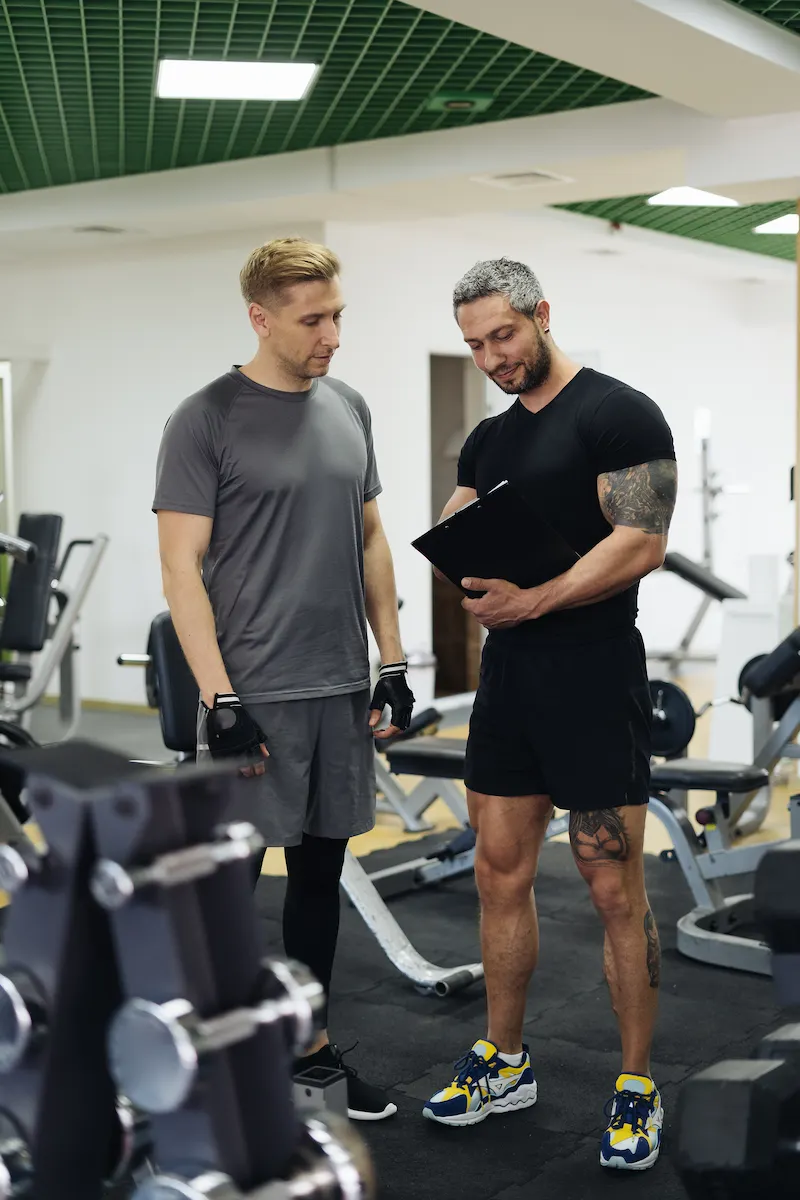 Description
The Master's Degree in Exercise Sciences and Physical Activity as Medicine is a research training program designed so that different health, sports, physical activity, education and behavior professionals acquire and develop research skills that allow them to design protocols around effective interventions that counteract sedentary life as one of the main factors of morbidity and mortality in the world. The program will provide the graduate of this master's degree with the knowledge and skills to promote the prescription of exercise, both as a preventive measure and as a complement to treatment or therapy, as supervised by a health provider. As the crucial role of exercise and physical activity in the treatment of diseases and medical conditions is increasingly understood, health professionals are encouraged to consider exercise prescriptions when designing treatment plans and health interventions. This program is offered in distance mode (virtual hybrid) and requires the student to participate in the laboratory requirements in person.
Looking to the Future – Job Opportunities
Graduates of this program will be professionals capable of performing as:
director of national, regional or local plans and programs to promote physical activity and active and healthy lifestyles at the national or international level

director or member of interdisciplinary research groups or scientific communities that are primarily interested in promoting health and quality of life

advisers to institutions, national or international organizations in health, recreation or sports in the formulation and monitoring of public policies based on physical activity as a health promotion strategy
Are you interested in doing a Master's Degree in Exercise Science and Physical Activity as Medicine?
Admission requirements to the institution and the program and criteria for admission:
Possess a Bachelor's degree.
Have passed one (1) year of basic biology (minimum of 6 credits of biology at the introductory undergraduate level).
Have passed one (1) introductory statistics or research course (minimum of 2 credits at the undergraduate level).
Contact
If you are interested in applying for admission to the Master of Science in Exercise and Physical Activity as Medicine, contact:
Celinés Rivera Irizarry
Admission Advisor for Graduate Programs
celines.rivera@sagrado.edu
787-728-1515 Ext 2409
cel 787-787-983-0104