Minor Concentration in Tourism
The tourism industry, also framed in the visitor economy, has been highlighted as a great opportunity for economic growth for Puerto Rico.
This industry has large ramifications that are part of the ecosystem, including hotels, food and beverages, special events, logistics, marketing and promotion of the destination and public policies and legislation, among others.
Tourism is intertwined with culture, agriculture, natural resources, communications, environment and internationalization. For this reason, the minor concentration is presented as an opportunity for you to relate to this important industry. The program is made up of 12 credits that include topics such as the panorama of the visitor economy, aspects of branding and destination management, and trends, challenges, and opportunities.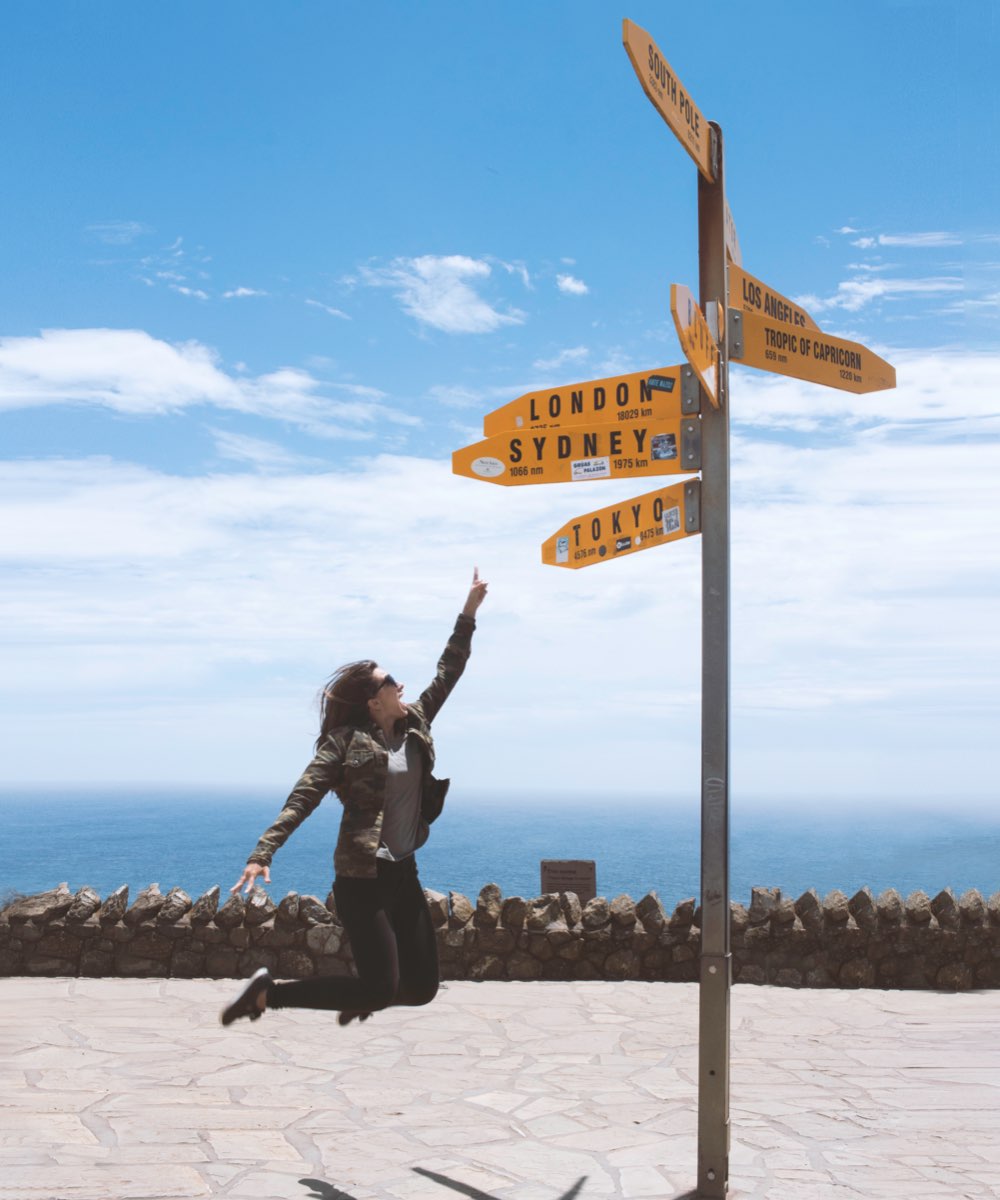 Job Opportunities
department contact
Escuela de Artes, Diseño e Industrias Creativas
For more information about the Minor Concentration in Tourism, fill in these spaces.