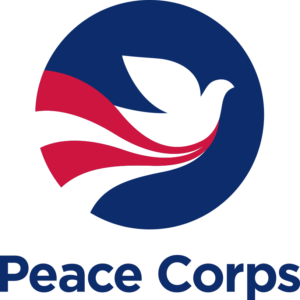 Sagrado is the first and only university in Puerto Rico to have an alliance with the Peace Corps.
Peace Corps Prep (PC Prep) is a certificate program for college students focused on an empowering question: How can you prepare yourself to be an agent of change and make a difference in the world?
The PC Prep program:
It is aligned with the Sagrado curriculum.
It encourages students to integrate academic work with practical experiences and professional development.
It prepares you to respond to the demands of the labor market.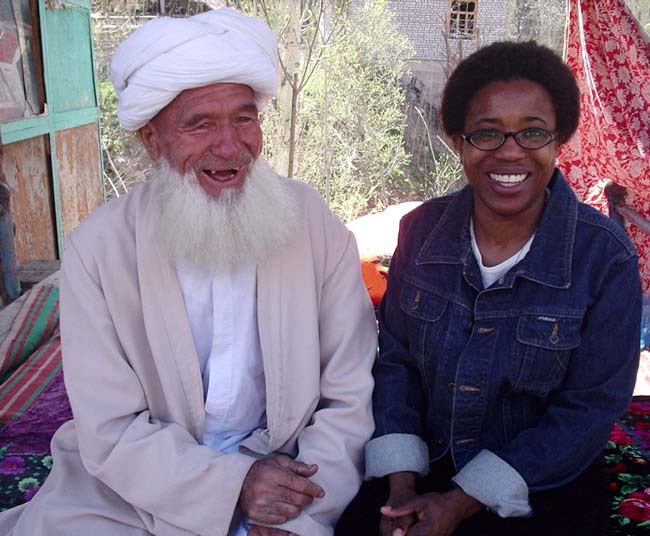 The Peace Corps has identified four core competencies that are critical to becoming an effective professional in intercultural workplaces, including in Peace Corps Volunteer work, that PC Prep participants will develop as part of the program: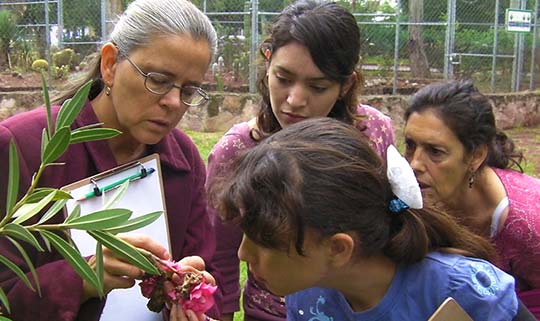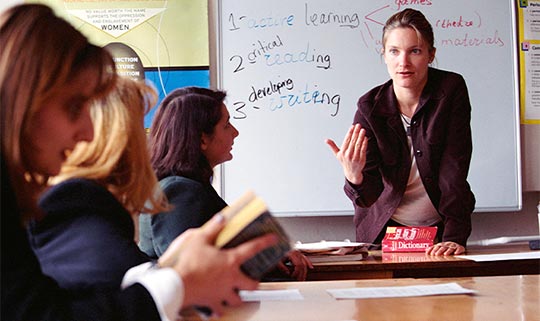 Mastery of a foreign language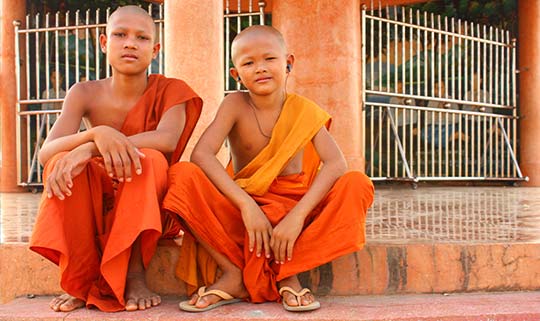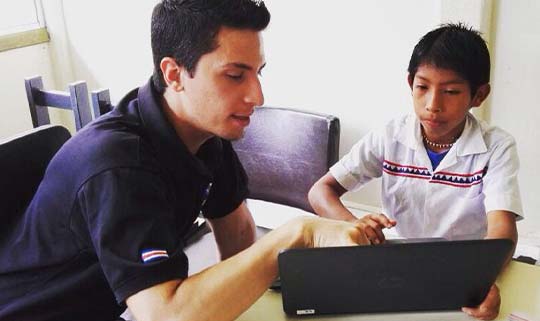 Professionalism and leadership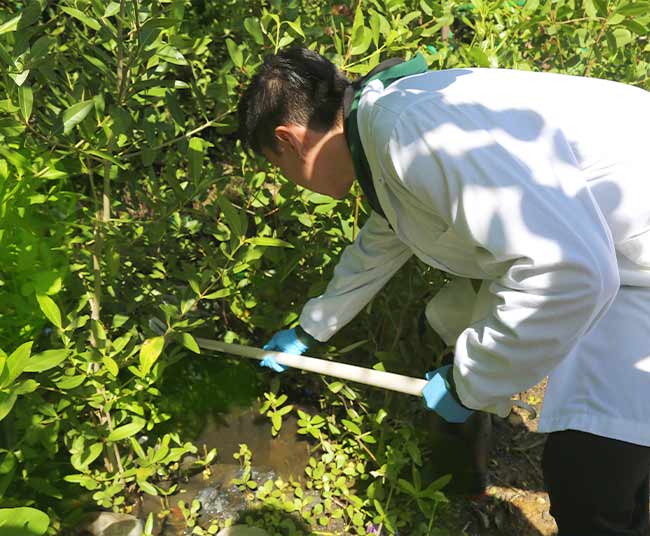 Upon completion of the program, participants:
All undergraduate students enrolled at Sagrado are invited to join PC Prep.
You can join at any time before you graduate from Sagrado. PC Prep seeks to programmatically strengthen students' professionalism, community engagement, internationalization, and cultural intelligence and prepare them to be agents of change in one of six (6) Peace Corps focus areas:
Participate in PC Prep mentoring and professional development throughout your program of study.
Learn more about activities you can get involved in as a PC Prep participant: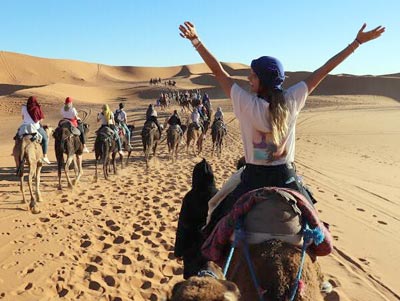 Study abroad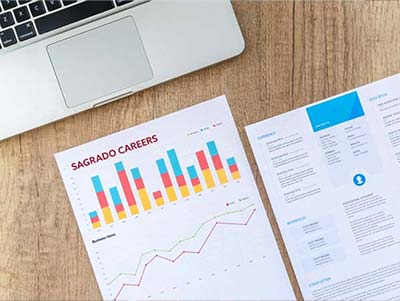 Sacred Careers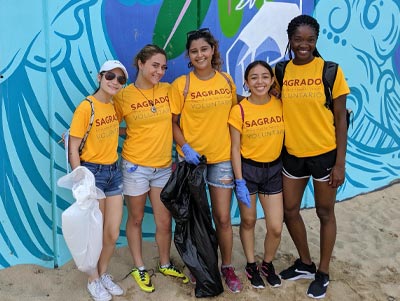 Volunteers from Puerto Rico
For students interested in traveling and working outside of the US.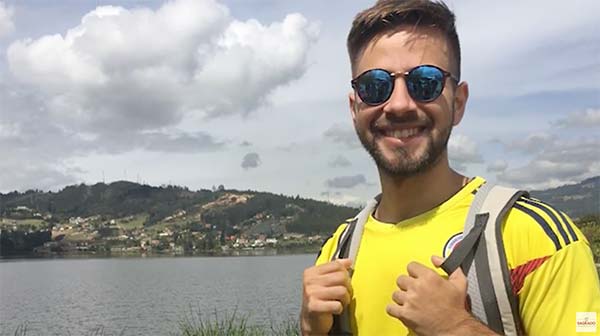 Contact information for program coordinators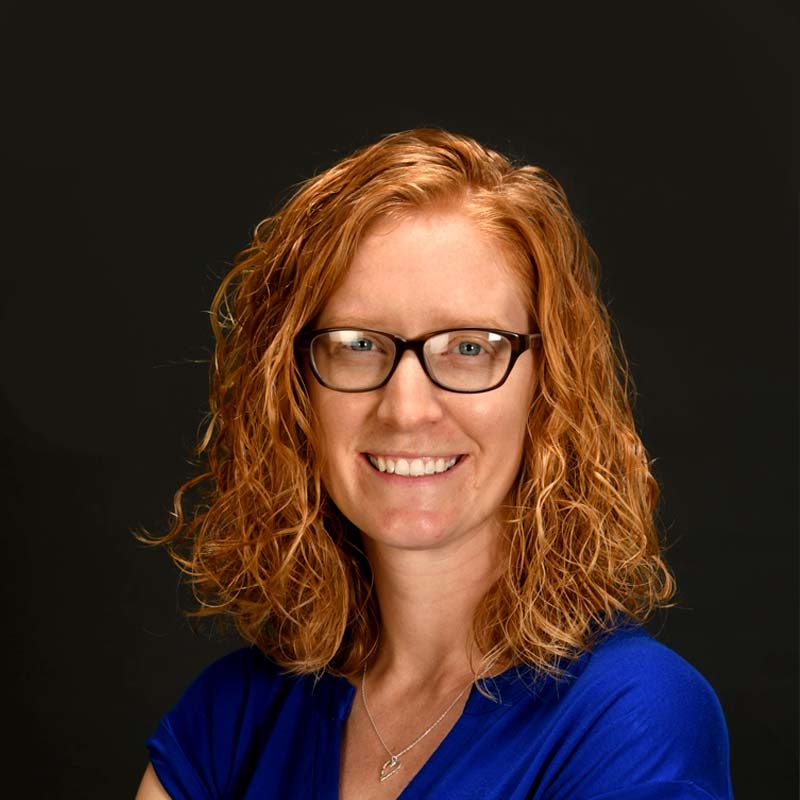 Laurie Melin
Peace Corps Prep Advisor
787-728-1515, 5387
laurie.melin@sagrado.edu
Office of Internationalization and Interuniversity Relations, Barat Norte 326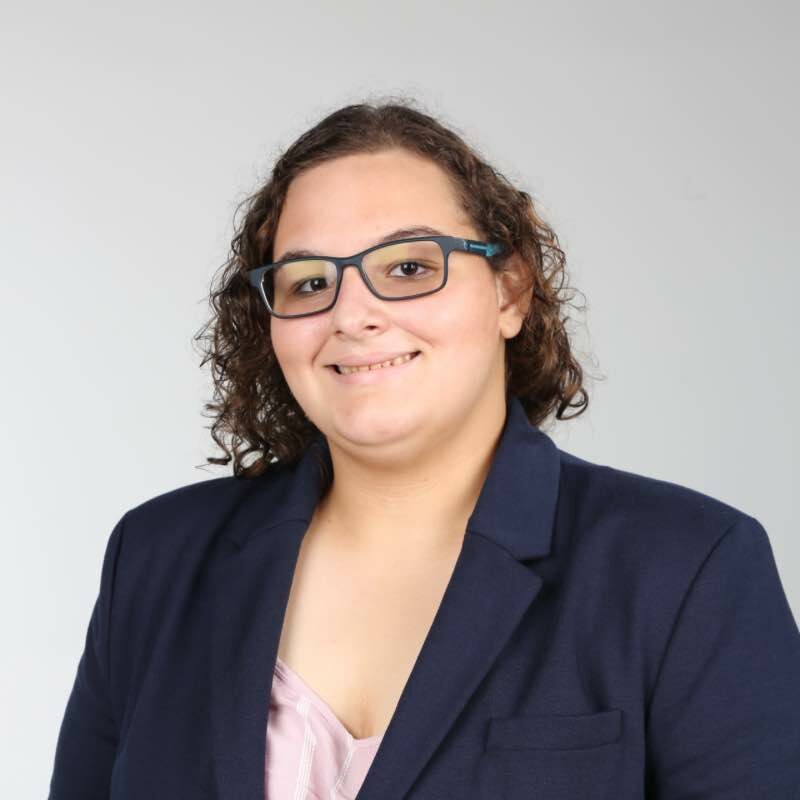 Rosemarie Martinez Gonzalez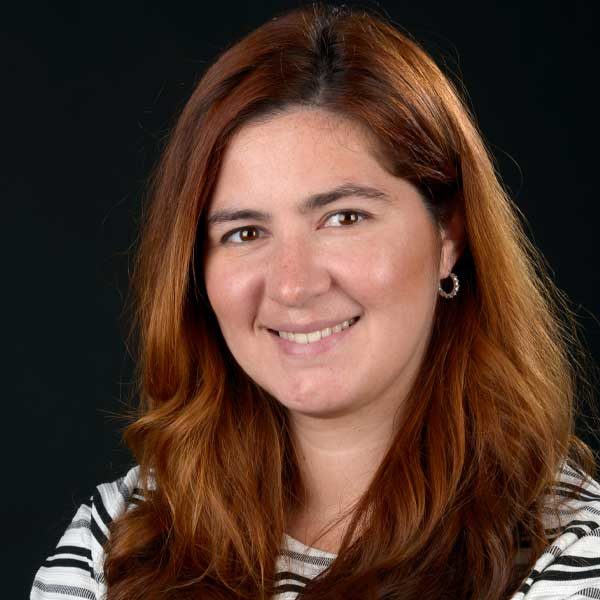 Cassandra M. Vega Rivera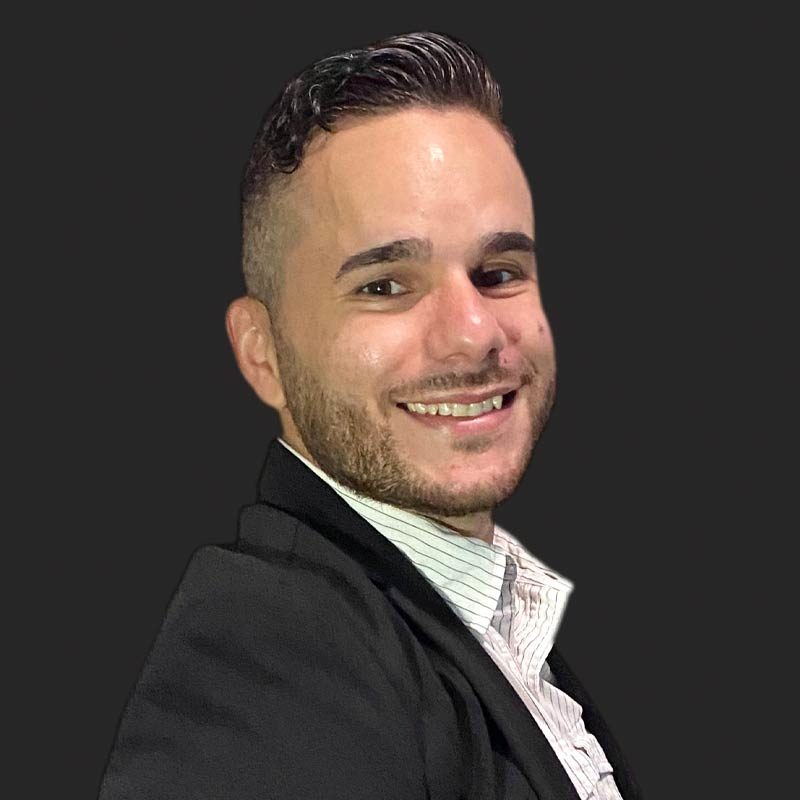 Emmanuel Saints of Jesus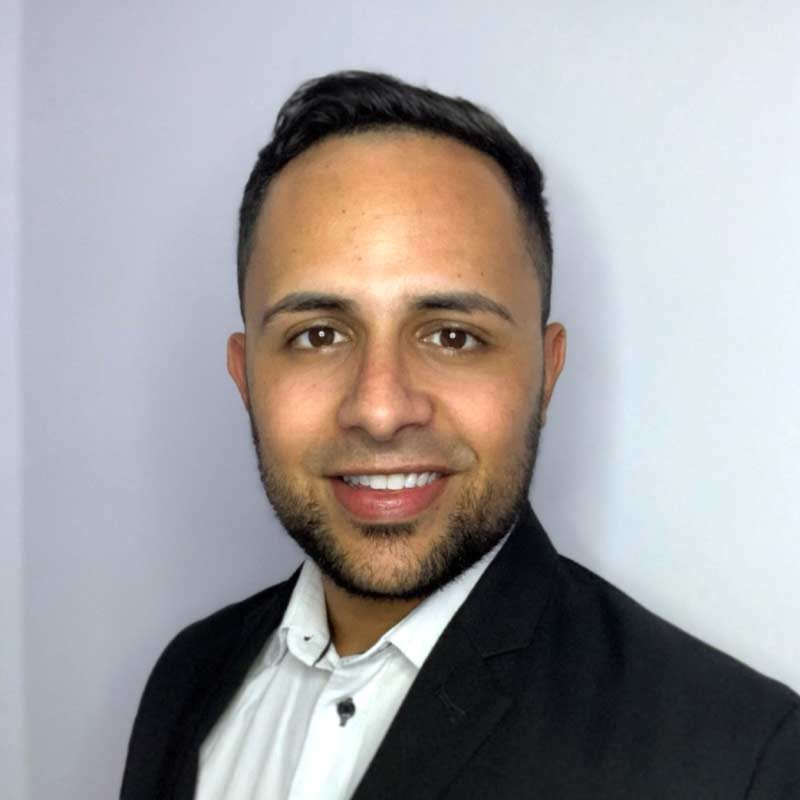 Carlos Omar Traverso