SAGRADO CAREERS is a set of services offered by Sagrado to contribute to your professional development and increase your employability.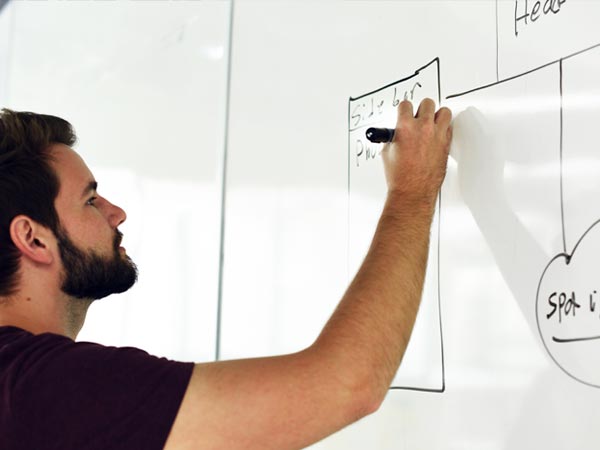 WHAT BENEFITS CAN YOU GET FROM SAGRADO CAREERS?
Today, it is important to integrate work experiences relevant to your academic education. These experiences, which range from voluntary practices to formal employment experiences, will help you stand out as a candidate in the job market. SAGRADO CAREERS is designed to offer you the necessary support in your preparation to have a successful job search process.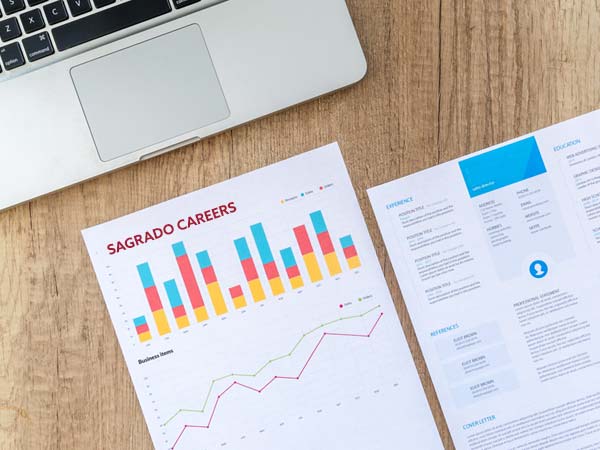 WHO CAN USE SAGRADO CAREERS SERVICES?
All undergraduate students active in Sagrado and alumni registered in the Alumni unit up to 2 years from the date of registration.
WHAT SERVICES AND RESOURCES DOES SAGRADO CAREERS OFFER?
Advice on the preparation and updating of resume, thank you letters, cover letter and others
Mock Interviews
Search platform for opportunities and resources SagradoJobs
Advice on the optimization of a professional profile
Access to employers
Job fairs
and more...
SagradoJobs provides career development services, internship and job postings, information about scholarships and fellowships, and a robust Career Library. Once logged in, you will have 24-hour access to the Resources section of SagradoJobs, including 100+ Vault® Guides, templates, webinars, and other valuable information to prepare for a career post-Sagrado.