SAGRADO CAREERS is a set of services offered by Sagrado to contribute to your professional development and increase your employability.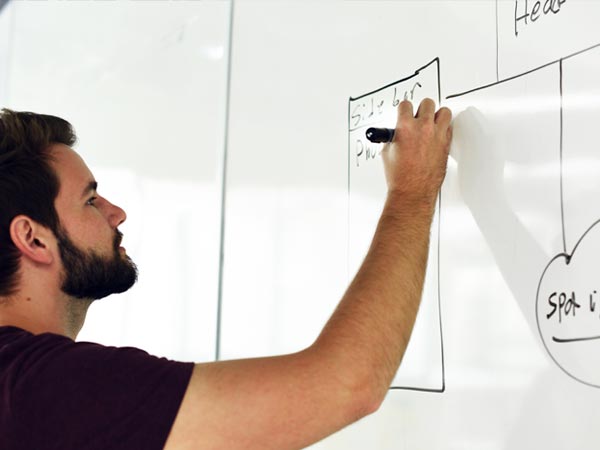 WHAT BENEFITS CAN YOU GET FROM SAGRADO CAREERS?
Today, it is essential to integrate work experiences relevant to your academic education. These experiences, which range from voluntary practices to formal employment experiences, will help you stand out as a candidate in the job market. SAGRADO CAREERS is designed to offer you the necessary support in your preparation to have a successful job search process.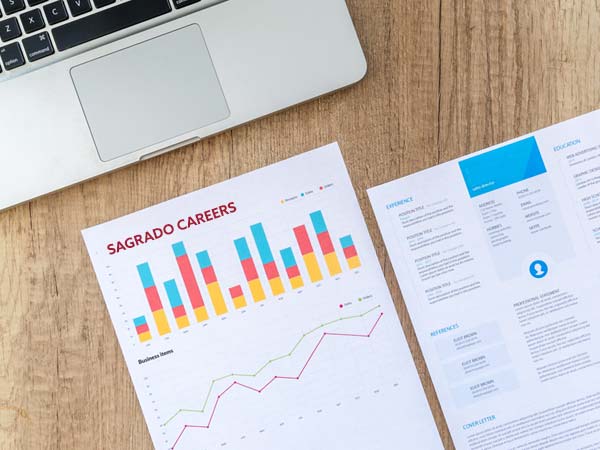 WHO CAN USE SAGRADO CAREERS SERVICES?
All active undergraduate students in Sagrado and alumni registered in the Alumni unit up to 2 years from the date of registration can benefit from Sagrado Careers.
WHAT SERVICES AND RESOURCES DOES SAGRADO CAREERS OFFER?
All services are free of charge for active students and registered alumni of Universidad del Sagrado Corazón

Advice on the preparation and updating of resume, thank you letters, cover letter and and application documents for internships or postgraduate studies

Mock Interviews

Search platform for opportunities and resources - Sagrado Jobs (by Symplicity)
Support in the search for opportunities using Sagrado Jobs, commercial job boards and employment agencies
Advice on the optimization of a professional profile in online platforms such as LinkedIn

Advice from the comfort of your home, through the ZOOM service (video / audio meetings with "screen sharing")

Access to employers and referrals to opportunities

Job fairs 

(one per semester)
Digital portfolio preparation
Personal branding advice

and more...
Academic Counseling
Advisors offer services that help students complete their academic program successfully.
Professional development
Sagrado has services that support the student in the process of transition to the professional world.
FirstHand
FirstHand is a web resource that supports students in their career exploration process.
This web platform includes up-to-date industry Vault guides, tips for excelling in the marketplace, and diverse global job opportunities. Start exploring the page and plan your career moves.
Experimental Sites Initiative (ESI)
In collaboration with the Financial Aid unit, SAGRADO CAREERS is implementing a pilot during the spring of 2021 for SAGRADO CO-OP through the proposal of the Experimental Sites Initiative (ESI) whose funds are provided through the Work-Study Program of the United States Department of Education.
How does Sagrado Co-op work?
Eligible students will complete their professional documents and upload them to the Sagrado Careers Platform. Once documents are reviewed and approved, eligible students can apply for the opportunities. Sagrado Co-op opportunities are Off-Campus For-Profit Organizations with an hourly stipend of $10.00.
Who is eligible for Sagrado Co-op?
Students who have completed the FAFSA (priority based on competencies and business offerings). Eligibility for the FWS is not required, but will be assessed.
Students in their third, fourth and fifth year of study with strengthened skills (preferably they have previously participated in Work Study on campus or off campus during their first and second year)
Students must have a resume approved by a Sagrado Careers advisor; preferably, the student can provide portfolio or work samples.
Students enrolled in master's degrees with little experience (5 years or less) in the labor market.
Objectives of Sagrado Co-op
Increase retention and graduation of talented students by providing professional development experiences off campus with competitive stipends in private companies and small businesses. The University will target companies located in the Santurce area with the support of the CEPA program (in collaboration with NEEUKO).
Improve the quality of work experiences accumulated by students before graduation and that these are reflected in their professional documents (resume, portfolios and profile on LinkedIn).
Promote collaboration between the University and private companies.
Increase skilled development opportunities in demand within the undergraduate job market.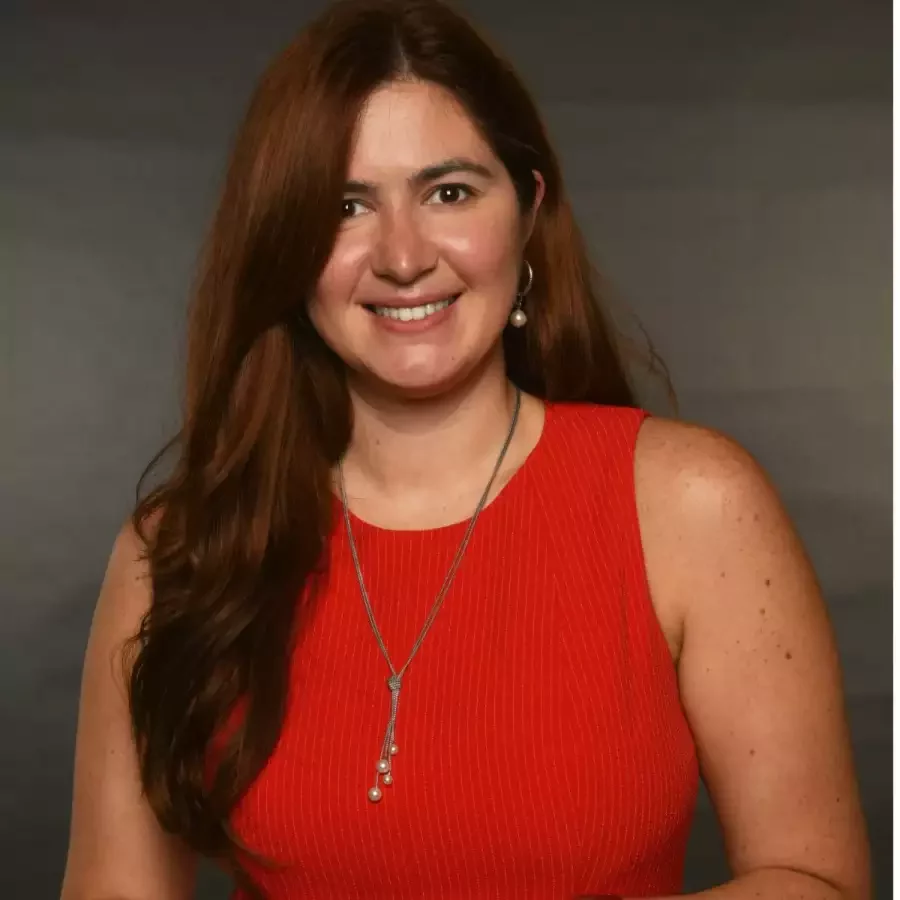 Cassandra M. Vega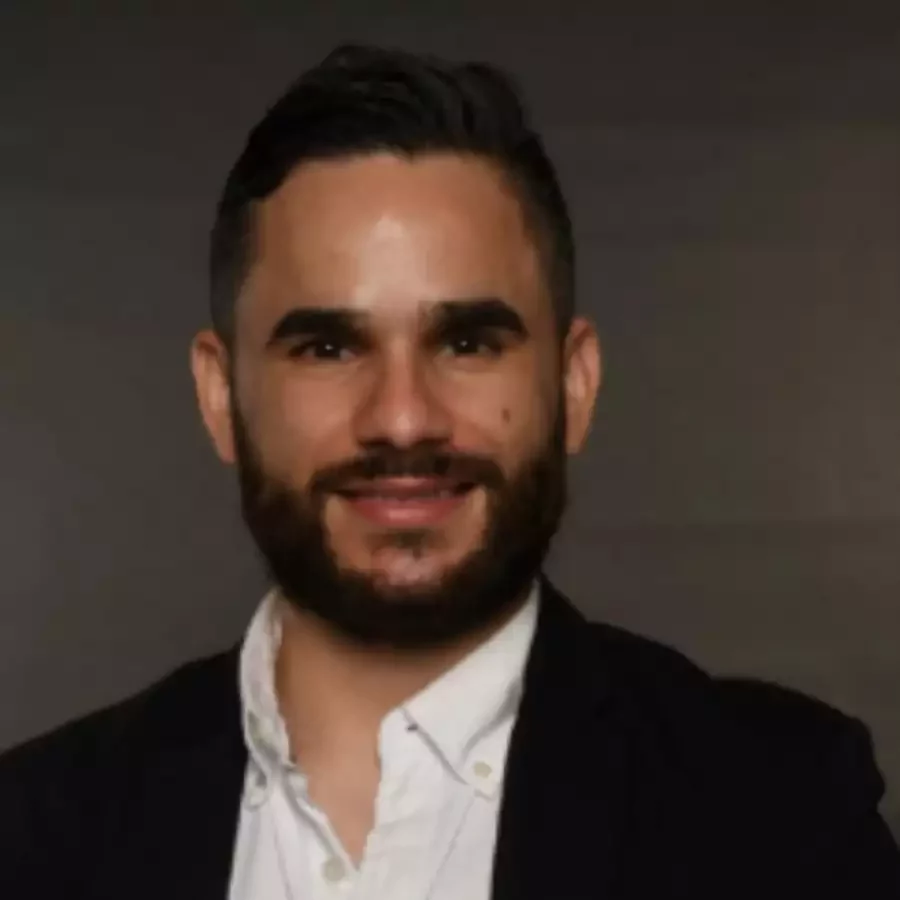 Emanuel Santos De Jesús
Coordinador Educativo de Experiencias Profesionales
(Educational Coordinator of Professional Experiences)
emanuel.santos@sagrado.edu
787-728-1515 Ext. 5632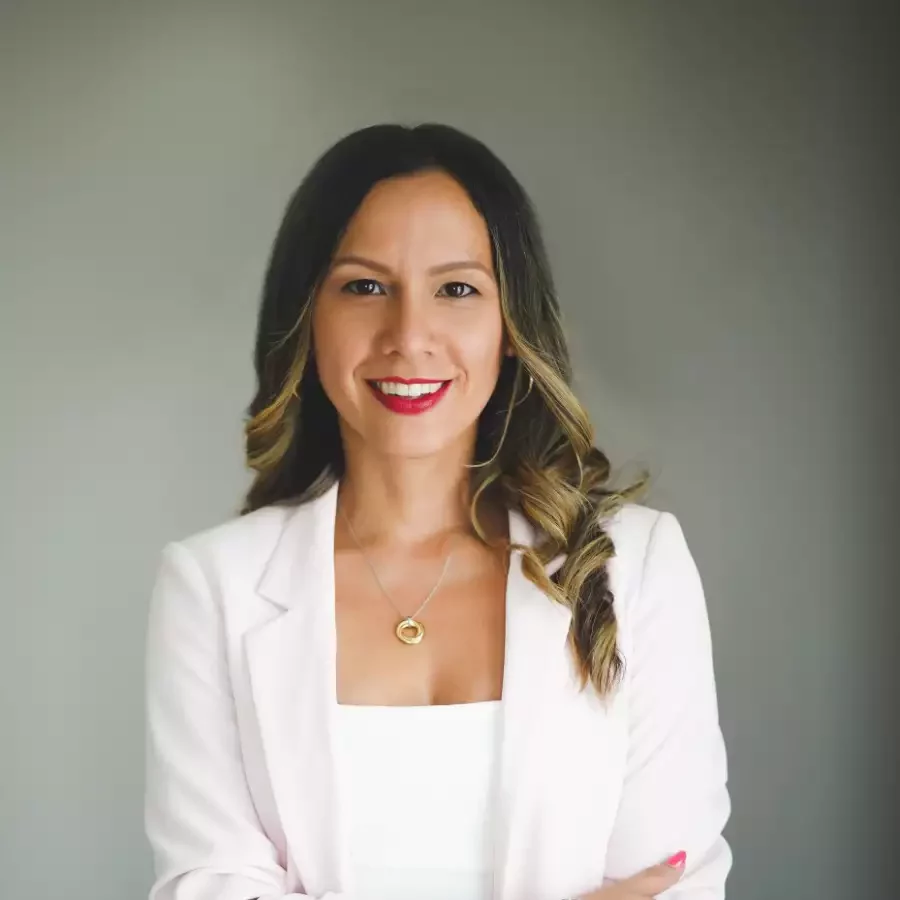 Jessica S. González
Asesora de Carreras Profesionales
(Professional Career Advisor)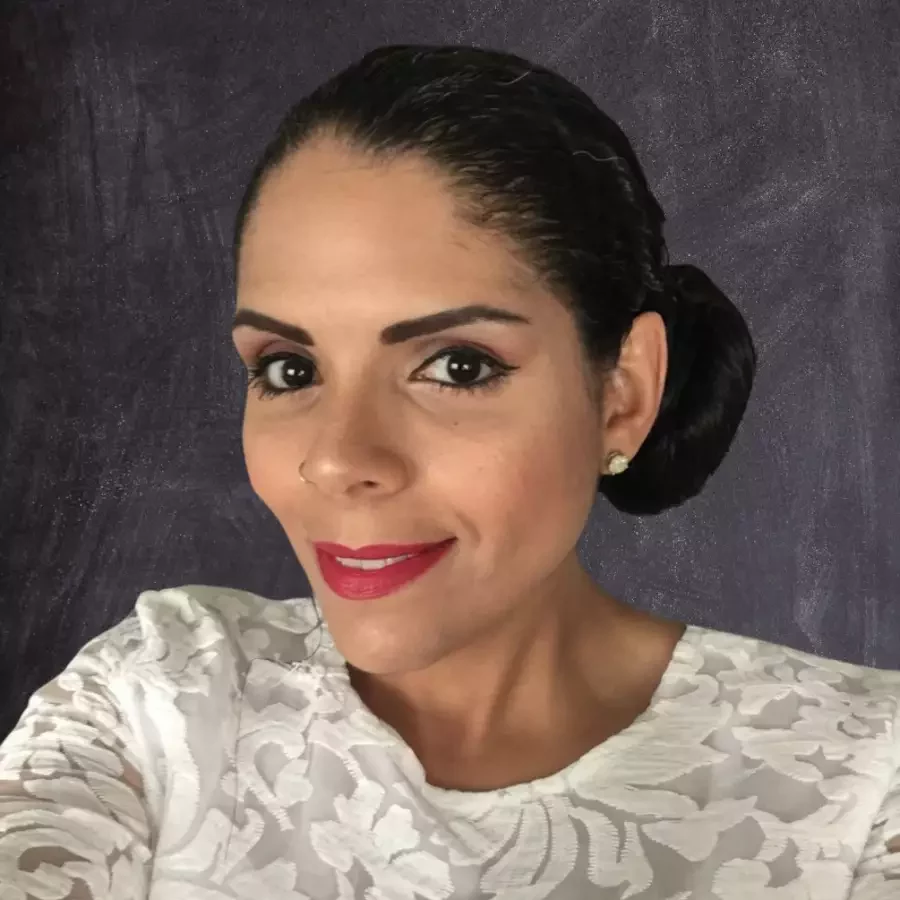 Ingard M. Vargas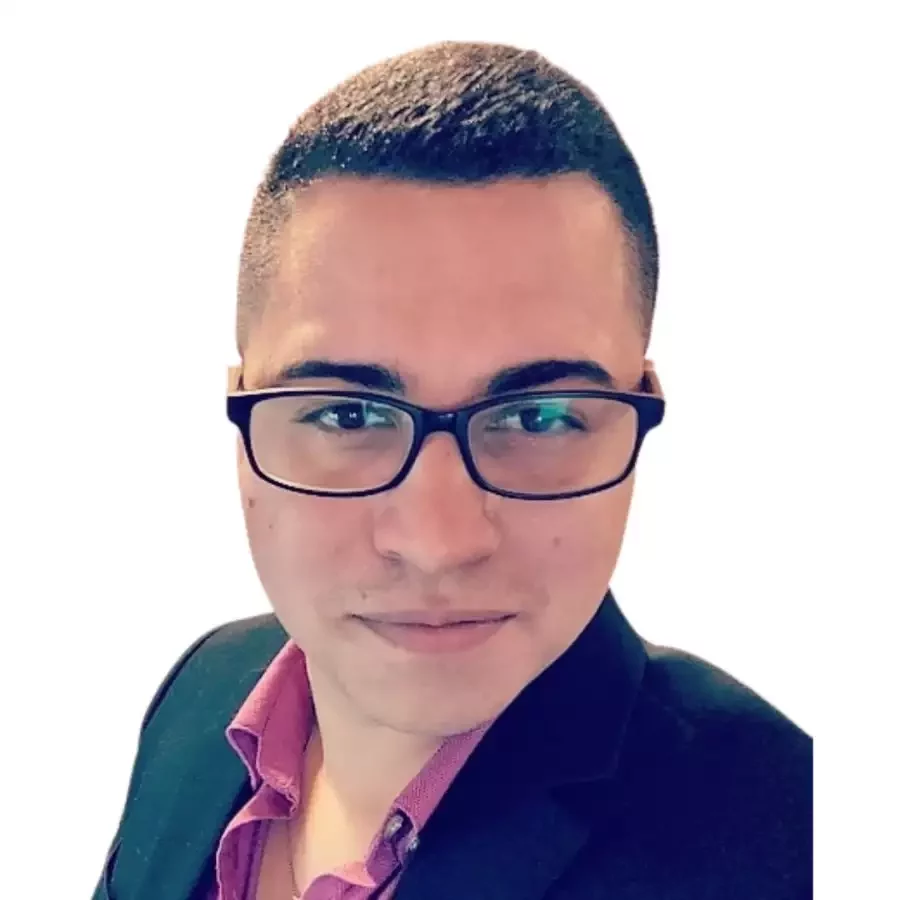 Walter A. Vázquez
Asesor de Carreras Profesionales -Título V-HSI
(Professional Career Advisor - Title V-HSI)
walter.vazquez@sagrado.edu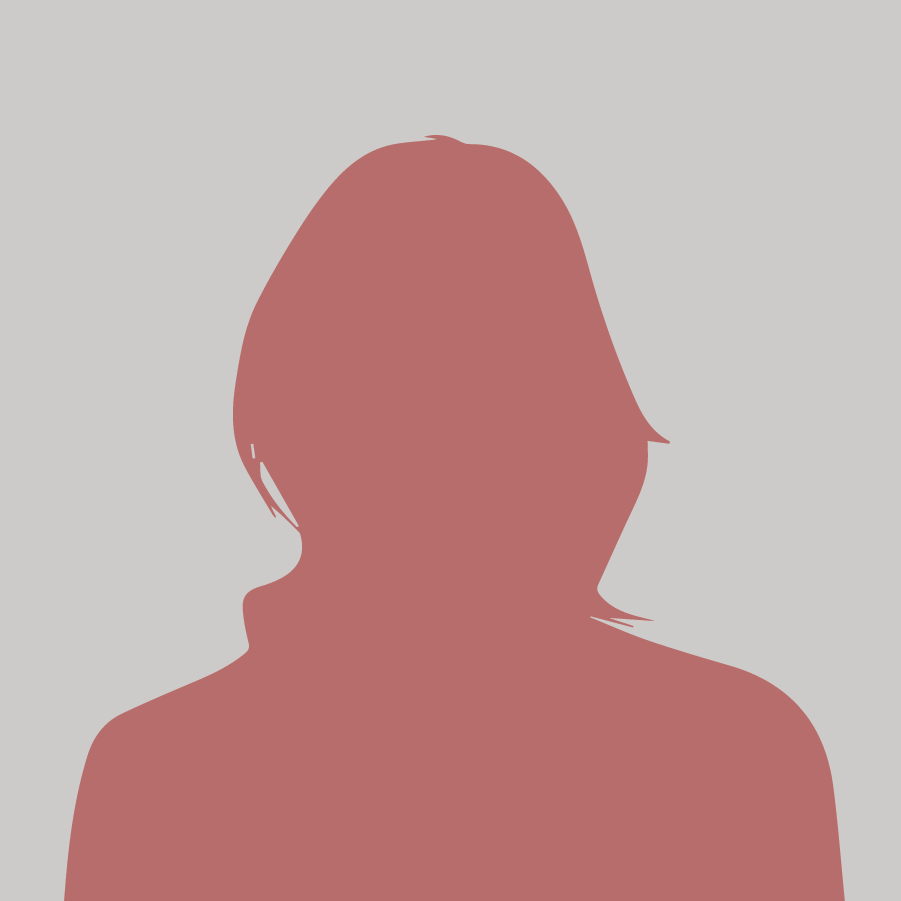 Lizmarie Pagán
Asesora Financiera - Título V-HSI
(Financial Advisor - Title V-HSI)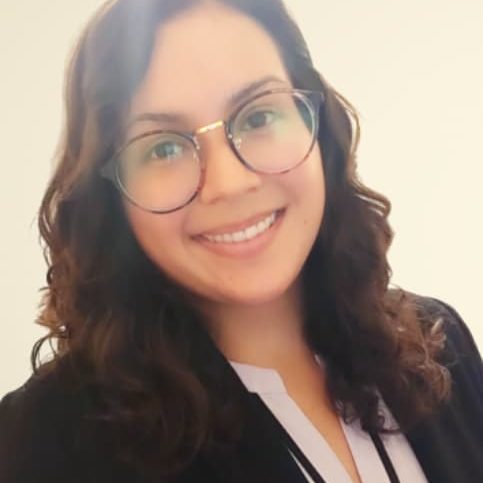 Nashary M. Lopez Perez