You can also contribute in any Banco Popular branch to the 030-834201 account.
Loyal to our responsibility and social justice mission, Sagrado Corazón University is operating a Solidarity Hub in our campus to support people and the communities affected by hurricane María.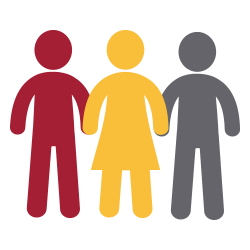 +43,073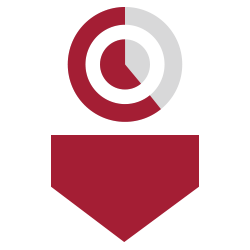 38,666
DISTRIBUTION CENTER
We have transformed the Student Center into a collection and distribution center of emergency relief items. Sagrado has established formal alliances with different organizations to receive and distribute goods to communities and people in need. Our Center is one of the distribution centers of the Puerto Rico Recovery Fund.
ACADEMIC SOLIDARITY - FREE ONLINE COURSES WITH SAGRADO ONLINE
Sacred Heart University in Santurce, in partnership with the Faculty Resource Network, New York University (NYU) and the University of Cincinnati, has developed an online program, free of charge, for university students who were affected by Hurricane María. Students can take university courses, with a value of three (3) credits, taught by volunteer professors from recognized universities in the United States and Puerto Rico
PSYCHOLOGICAL AND SPIRITUAL HELP
Our Campus Ministry Center is offering spiritual counseling and psychological services to those needing support. In order for our students to be able to learn, they need to be physically, emotionally, intellectually and spiritually well.
ADVISORY REGARDING FEMA AND OTHER PUBLIC ASSISTANCE
In the weeks following the hurricane, our legal team started a series of orientations about the process for applying for FEMA's Assistance to Individuals and Families and are helping employees, students and their families complete FEMA online help requests.
CULTURAL AND EDUCATIONAL ACTIVITIES FOR AFFECTED COMMUNITIES
We are providing a musical and theater program where children and adults participate to mitigate stress. We have visited several communities in San Juan, specifically those surrounding our campus.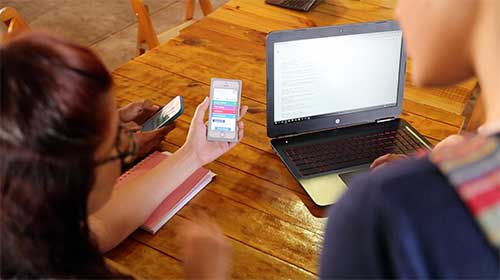 EMPLOYMENT ASSISTANCE
Students and alumni affected by Hurricane Maria can access information on job opportunities through an online platform (SagradoJobs), which allows the student to create his / her profile, file employment documents, summarize reference to potential employers and access to five job listings platforms.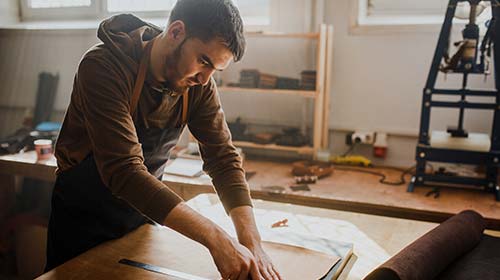 SUPPORT TO SMALL LOCAL BUSINESSES
 In this new context, the entire business community needs to rethink its business models to meet a new market reality. Sagrado's Department of Business Administration, the Center for Collaborative Innovation (Neeuko) and the Business Institute for Women, integrate their expertise, resources, knowledge and services to support entrepreneurs in areas of business need.

Towns reached with missions by Sagrado volunteers
SANTURCE COMMUNITIES REACHED:
Barrio Obrero
Cantera
Playita
Villa Palmera
Las Casas
Ocean Park
Las Margaritas
Buena Vista
SOLIDARITY HUBS
ALLIANCES AND COLABORATIONS
You can bring  your donations to the Student Center or send material donations to:
Universidad del Sagrado Corazón
PO BOX 12383
San Juan PR 00914-8505
Sagrado is located at:
Calle Rosales, Esquina San Antonio Parada 26.5 Santurce, Puerto Rico 00914
Please, label the donations as: "Disaster Relief"