Where the arts collaborate and creativity connects
At the
School of Arts, Design and
Creative Industries
you develop your talent to the fullest with cutting-edge offerings and job demand.
The courses are designed for you to learn and collaborate with all the disciplines you want to explore.
As a student, we will give you the necessary tools to navigate the business aspect and contribute to the artistic field from multiple professions.
Academic Programs
Learn about the offer of the School of Arts, Design and Creative Industries, based on the academic project of Sagrado, with integral components such as entrepreneurship, 21st century skills, self-leadership, academic exploration and concentration credits.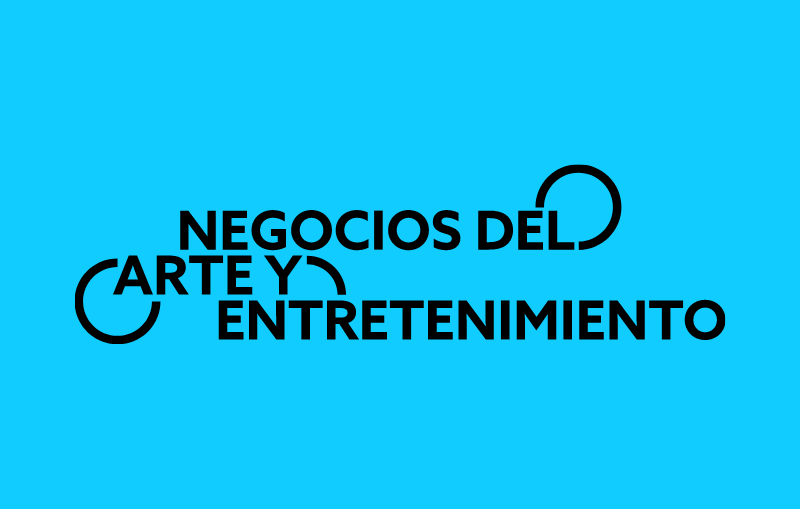 Bachillerato en Artes en Negocios del Arte y Entretenimiento
Concentración menor en El negocio de la música
Concentración menor en El negocio del arte
Concentración menor en Gerencia de deportes
Study in the mecca of cultural activity
The School is located in Santurce, an area that houses theaters and multicultural spaces, which validates our proposal of learning by doing, collaboratively and with impact.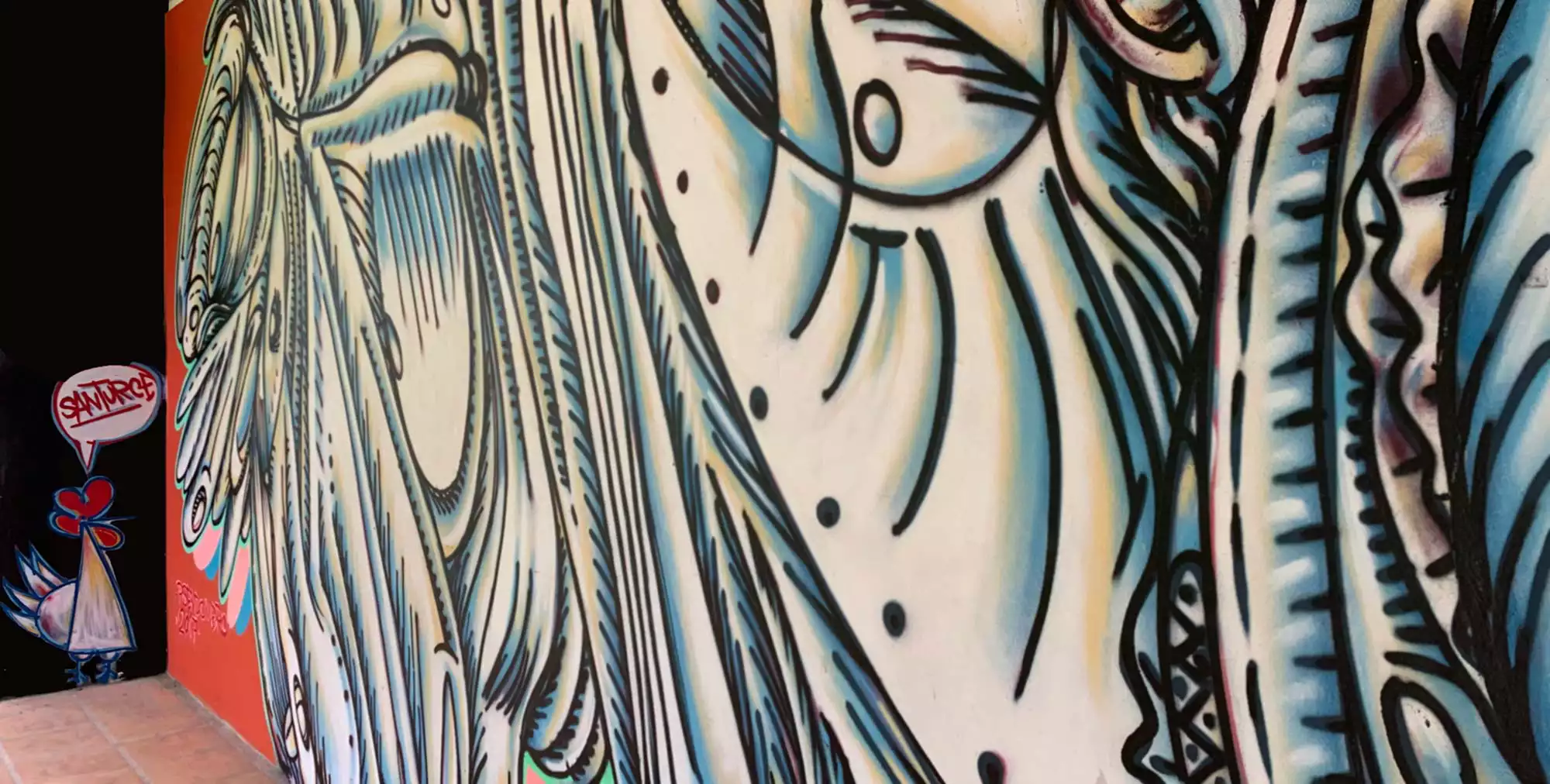 Mural by urban artist Pseudo MERO in Sagrado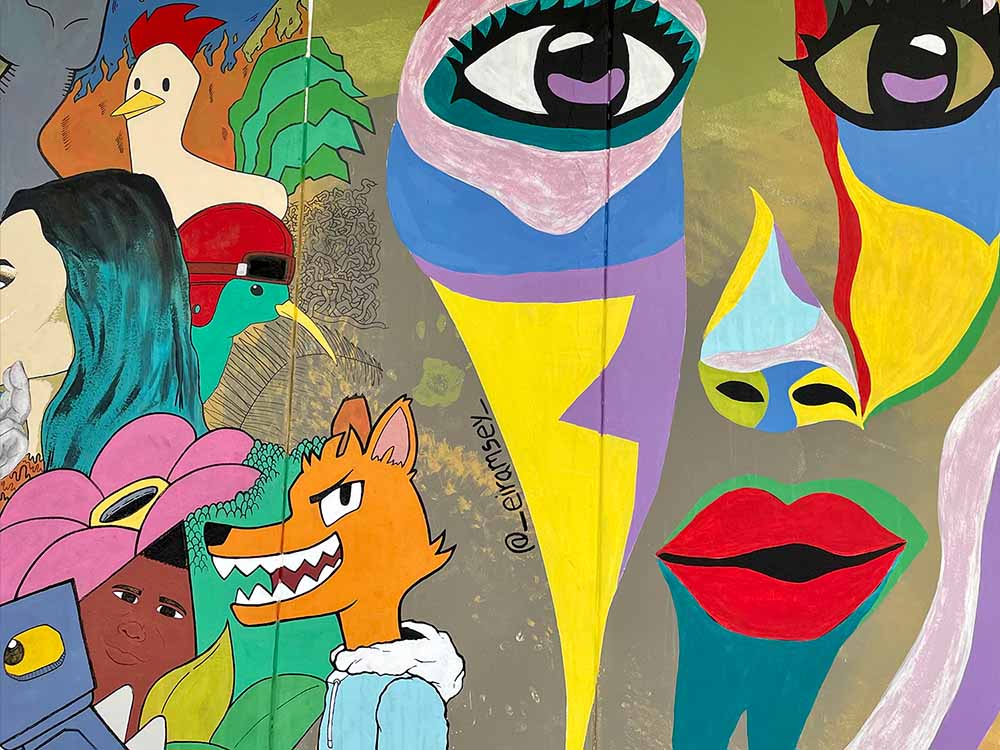 The year of the Sustainable Creative Economy
2021 was declared by the United Nations as the year of the Sustainable Creative Economy. This is an example of the importance that the arts and creative work have taken on in economic, social and cultural development at a global level.
Learn from leading teachers
The faculty of The School of Arts, Design and Creative Industries is comprised of mentors and active academic leaders in their disciplines.
Artistic training is focused from the perspective of:
INNOVATION
SUSTAINABILITY
ENTREPRENEURSHIP
The spaces of the School foster interdisciplinary collaboration.
All programs are housed in the Barat Sur building and have rooms prepared to create and display your work such as: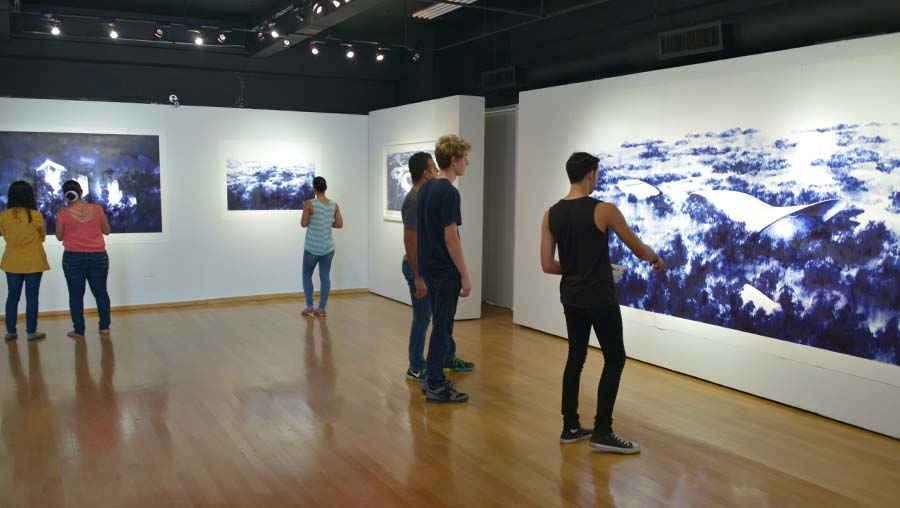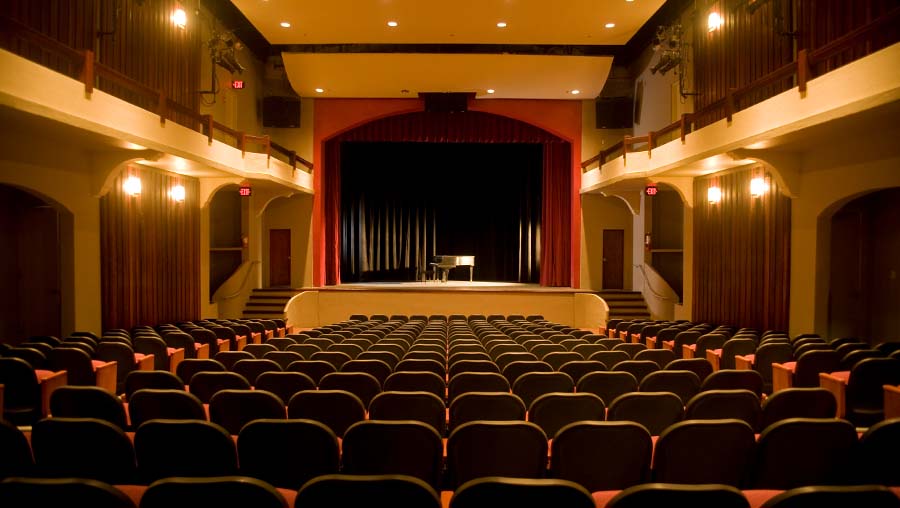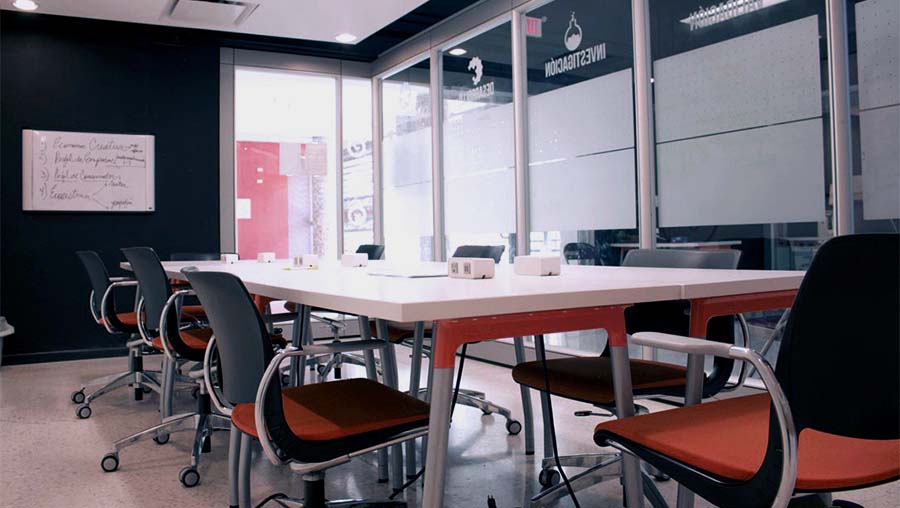 Collaborative Innovation Center
Meet our academic leaders. We have award-winning and internationally recognized teachers.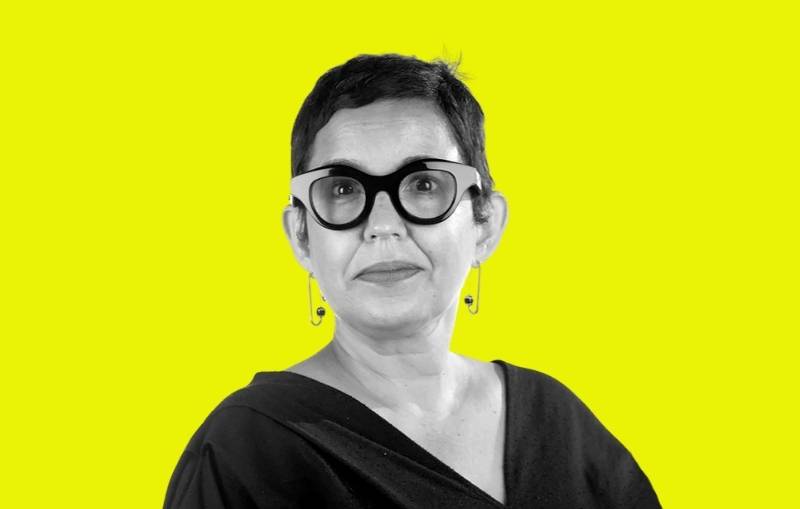 Ha llevado su experiencia en arquitectura y diseño a Latinoamérica y Puerto Rico. Cuando no está diseñando, hornea panes y practica esgrima.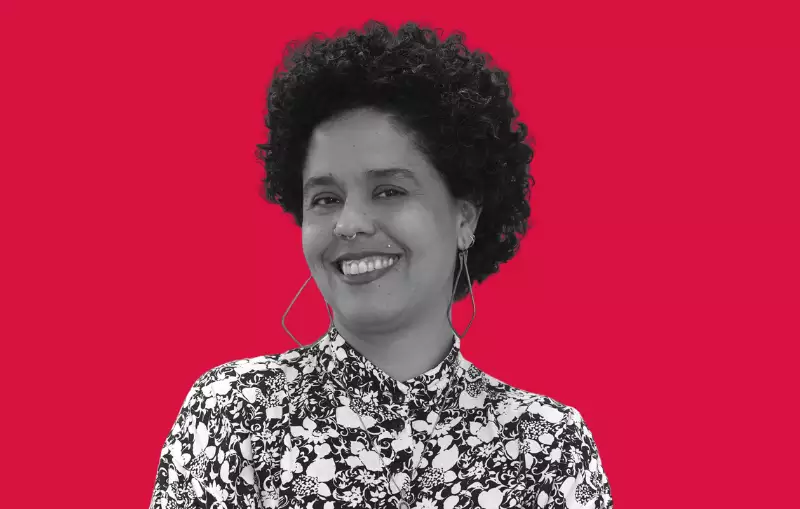 Sus eventos coreográficos rompen con esquemas, espacios y la noción del tiempo.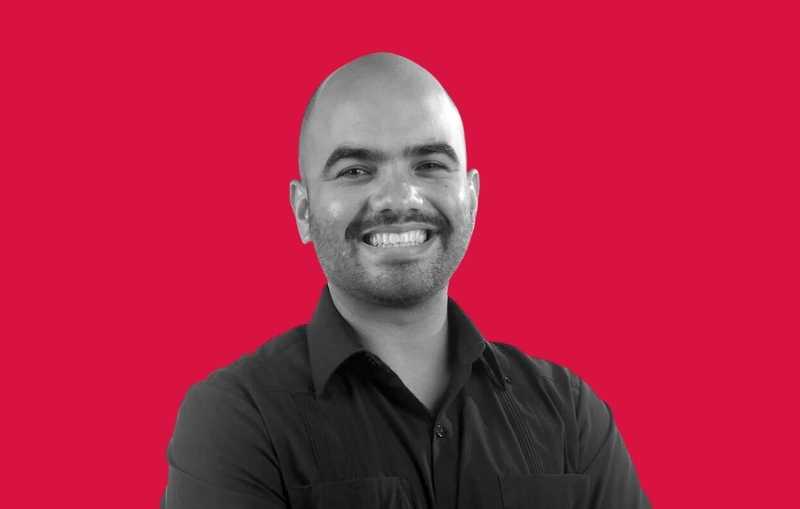 Con su talento interpreta varios papeles en nuestra escuela, desde director escénico, actor, dramaturgo y profesor.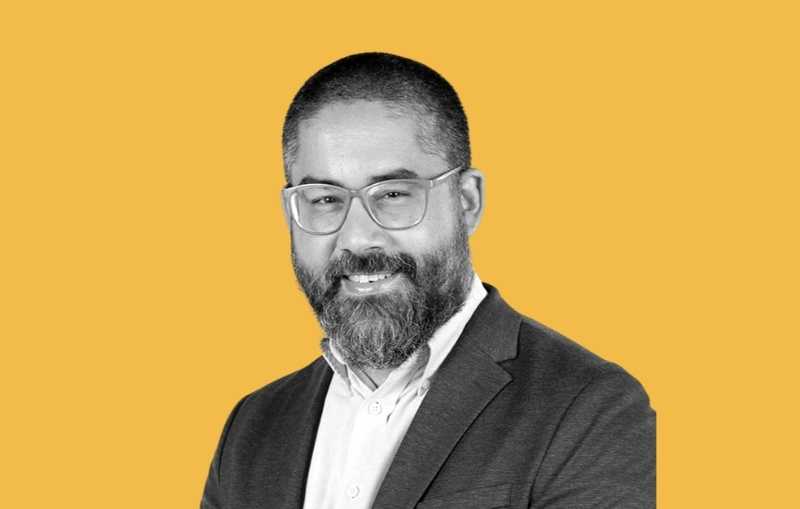 Lleva las riendas, muestra el norte y abre las puertas de la imaginación para todos los estudiantes.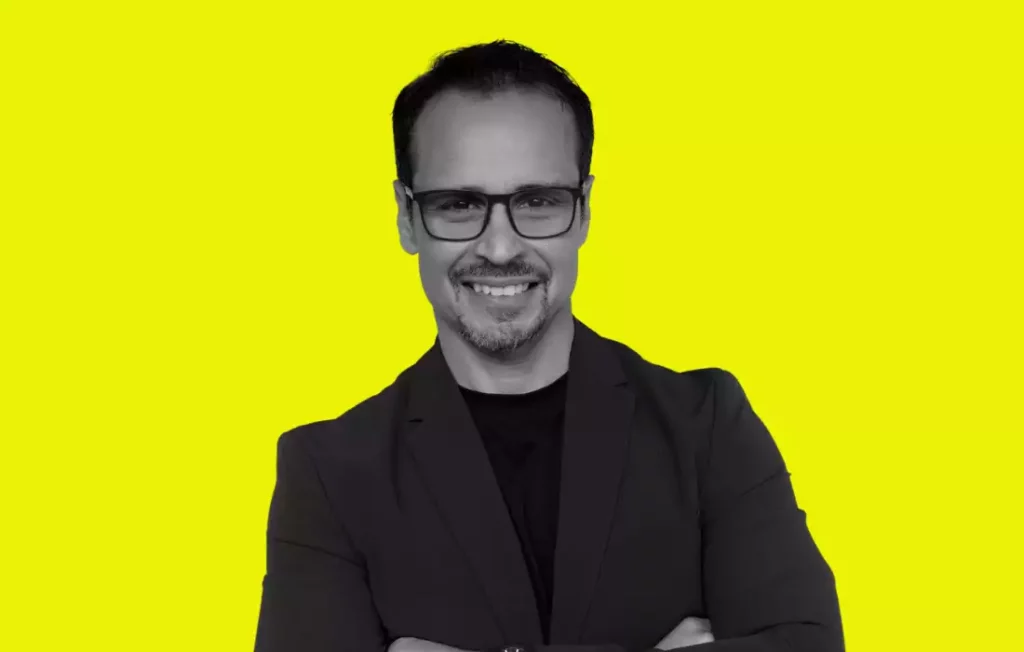 Tiene el ritmo perfecto para la educación, producción y ejecución musical.
Sus conocimientos en diseño y arquitectura han llegado hasta las tablas de nuestros teatros.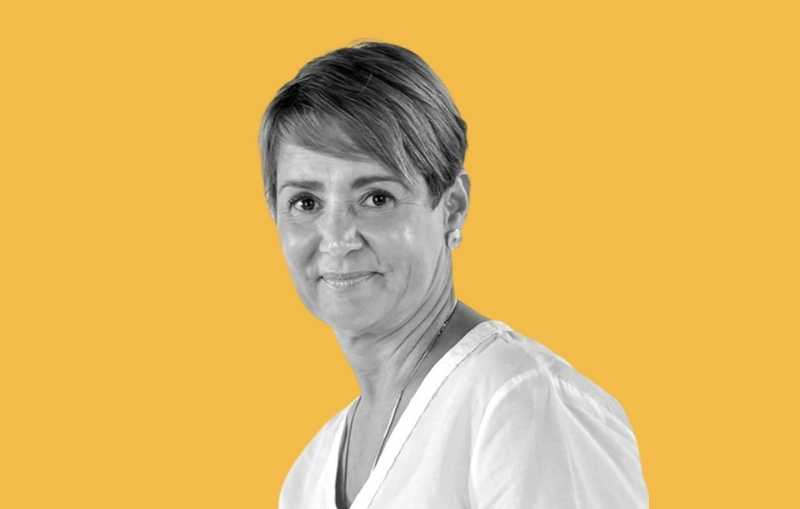 Su pasión por la fotografía la ha llevado a cuestionarse artísticamente sobre nuestro pasado y futuro, y las artes en Puerto Rico.
Connect with the creative disciplines you are looking for!
For more information about the academic programs At the School of Arts, Design and Creative Industries, fill in these spaces.