Do you want to be a nurse or a nurse? Do you want to contribute to improving the health system in Puerto Rico so that our communities have the services they need? Does your financial limitation prevent you from achieving your dream of becoming a Nursing Professional?
At the University of Sagrado, we have the solution for you!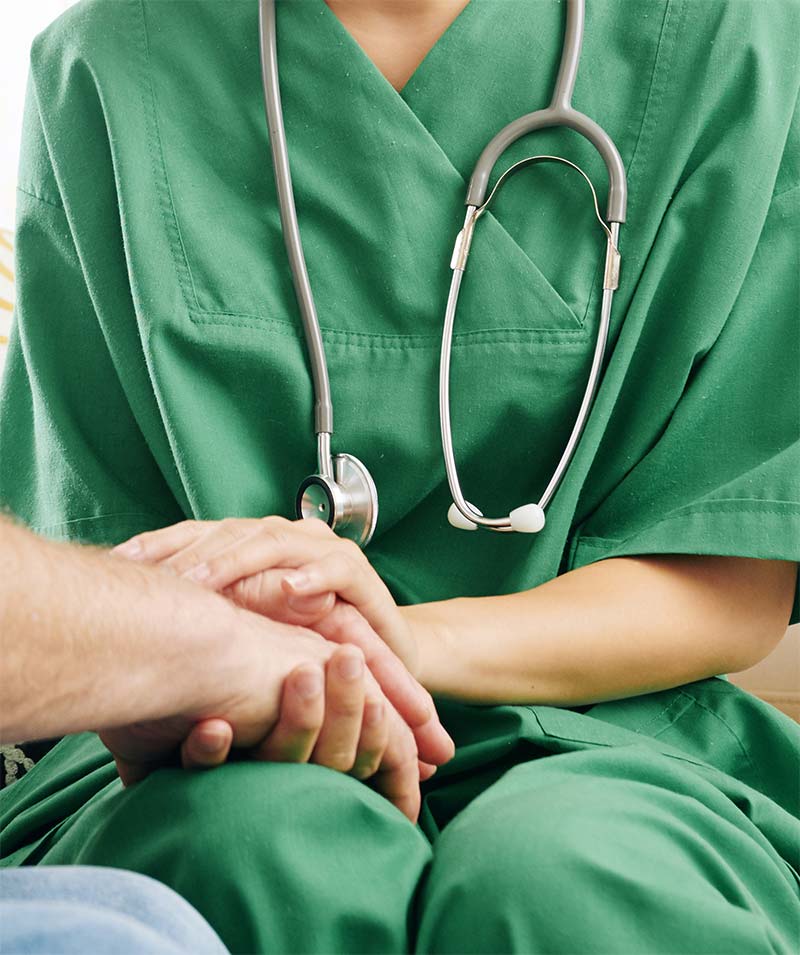 Sagrado's Nursing Achievers Primary-Care Program (SNAPP) Scholarship for students of the On-Campus Nursing Baccalaureate Program in Sagrado
What is the SNAPP grant?
Sagrado's Nursing Achievers Primary-Care Program (SNAPP) is a scholarship aimed at students who wish to complete a bachelor's degree in the On-site Nursing Program at our institution. The scholarship is funded by the Health Resources & Services Administration (HRSA), specifically its Scholarships for Disadvantaged Students (SDS) Program. The main purpose is to provide an educational opportunity to students who are interested in completing a career in On-site Nursing Program and who come from economically disadvantaged backgrounds.
What does the SNAPP grant cover?
The SNAPP scholarship includes financial aid to cover tuition, books, educational materials, transportation, and lodging. In addition to grants and other scholarships you may automatically qualify for; When you "qualify" for the SNAPP scholarship, it allows you to receive a maximum amount per semester that covers and pays off the balance you have pending your tuition. The final amount awarded is determined using information from your FAFSA, any requested documents, and funding agency parameters (HRSA).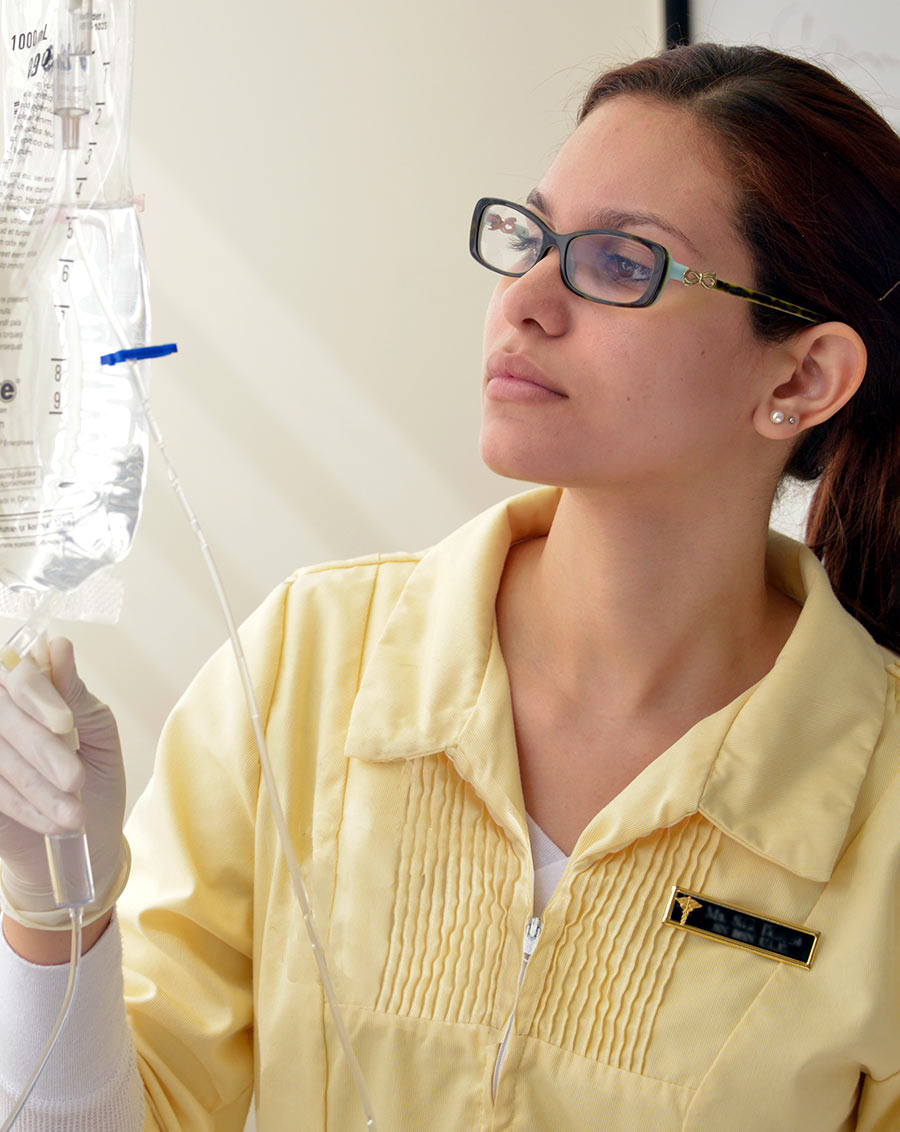 What are the requirements for the SNAPP scholarship?
The requirements for the scholarship are:
How are the participants chosen?
To be selected, you must qualify as economically disadvantaged by completing the FAFSA, providing all required documents, and going through an interview process. A committee comprised of faculty and program staff will evaluate and select each candidate.
What is the deadline to apply for the SNAPP scholarship?
The annual deadline to apply for the scholarship is July 20, 2021. Applications that do not have all the documents or have not completed the interview process will not be accepted.
What other opportunities does the SNAPP program provide?
SNAPP will provide nursing students with support activities, accompaniment, counseling, and exposure to professional strategies that facilitate the successful completion of their baccalaureate.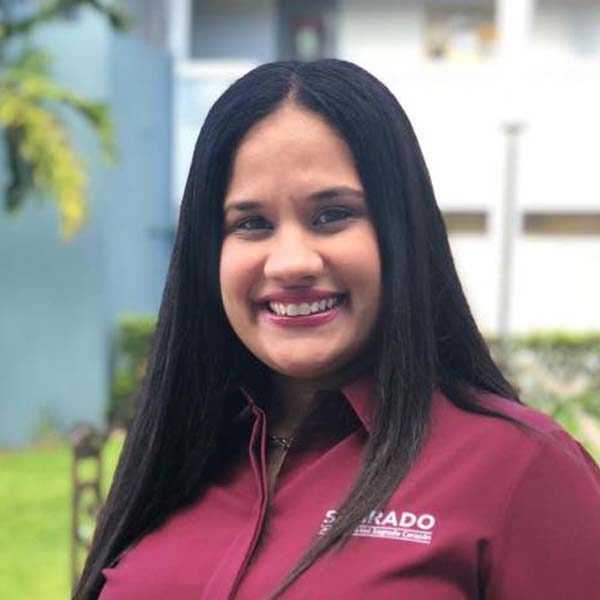 Katherine Castillo Rivera
katherine.castillo@sagrado.edu