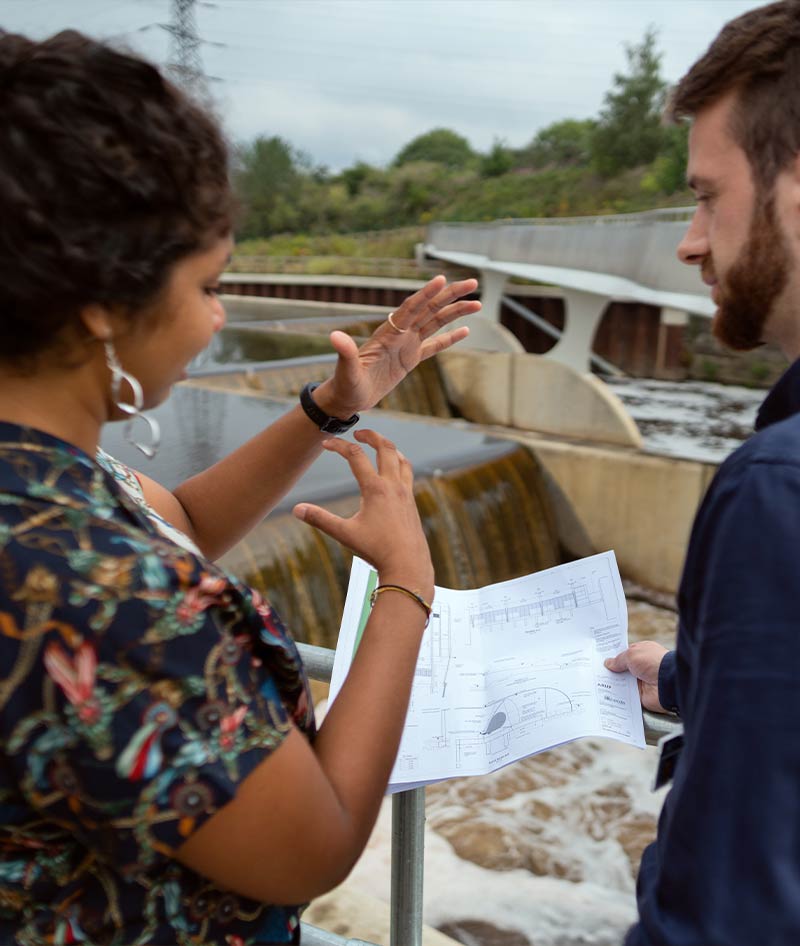 The baccalaureate in Sustainable Development is based on two important pillars: Education for Sustainable Development (ESD) proposed and promoted by UNESCO; and in the 2030 Agenda for Sustainable Development of the United Nations Organization .
Under these visions, the mission of the program is to educate professionals through an interdisciplinary learning and training experience, which encourages the analysis of local and global problems from different perspectives (social, economic, environmental and cultural), with special emphasis on the analysis of cities and the design of projects to improve the urban environment. For this, the program provides opportunities for internships, volunteer hours and other extracurricular experiences to gain professional experience.
Teams associated with the Baccalaureate:
The Bachelor of Arts in Sustainable Development will have the support of:
projections of the profession
Data from the Global Entrepreneurship Monitor (GEM) anticipate significant growth in this sector for the coming years in Puerto Rico.
The skills provided by the program tend to be valued more and more in professionals who occupy managerial and decision-making positions, both in private companies and in the public sector.
Are you interested in doing a Bachelor's Degree in Sustainable Development?
Director, Departamento de Administración de Empresas
dennis.roman@sagrado.edu
787.728.1515 ext. 2186