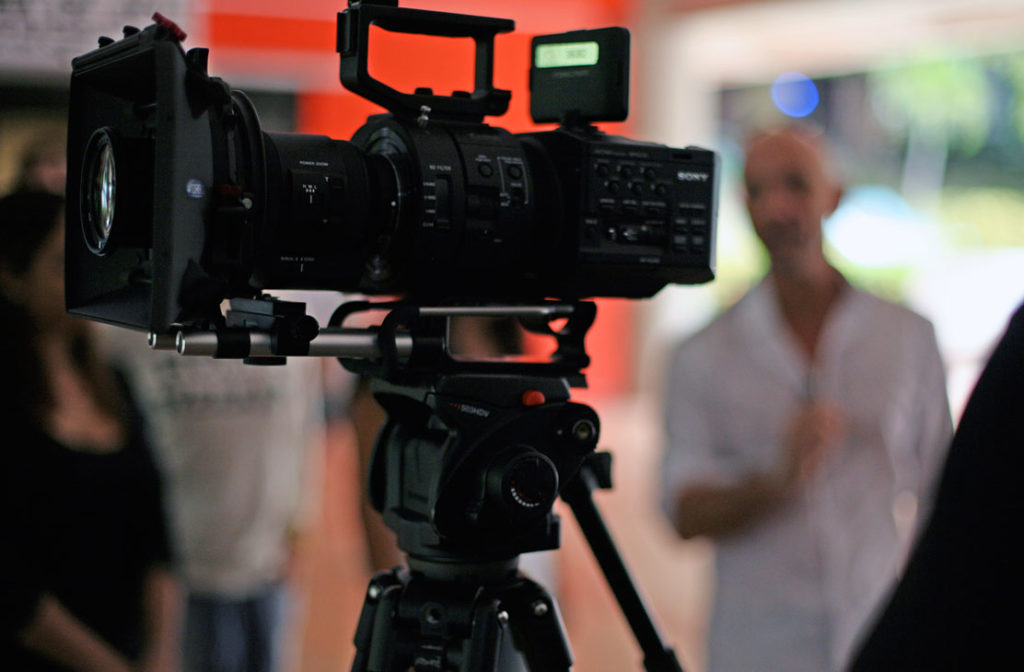 Telesagrado is an internal television channel created by young people and educators.
It involves students in real television production from their early college years.
It works as a production and volunteer work unit that keeps students constantly involved in a real TV environment and provides them with a creative outlet as future professionals. It also helps them to identify the area of ​​television production that interests them and where they perform better: general production, news production, coordination, graphics and technical aspects of production.
Through a partnership between the University of the Sacred Heart and Liberty, students are in charge of broadcasting the public hearings that are held in the Legislature and that air for Cablevision channel 10.
Telesagrado also produces TV programs created by young people from public and private schools who have their first experience in television as producers, actors, singers and comedians.
Many professionals currently working successfully in different TV channels in and out of Puerto Rico are alumni of Telesagrado: the only real university production workshop for students that exists on the island since 1995.