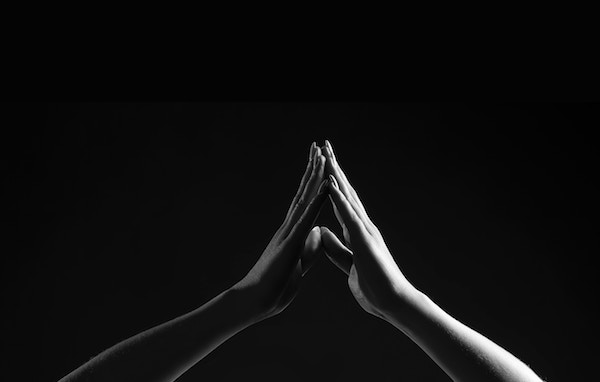 Unidos X Puerto Rico and Fundación Popular Organization come together to financially support new-income college students, enrolled full-time in a program leading to a Bachelor's Degree. Each student will receive $2,500 annually, for a total of $10,000 over four years.
UNIDOS POR PUERTO RICO
FUNDACIÓN POPULAR
Unidos X Puerto Rico is created by the union of various sectors with the aim of helping survivors of the tragedy of the Mameyes Ward, Ponce in 1985. The Mameyes community fell victim to the fatal collapse as a result of a tropical wave stationary on October 7, 1985 where more than 100 people lost their lives.
Academic requirements are:
New Students (first year)

Resident of Puerto Rico
Evidence of Economic Need (FAFSA)
Academic average 3.5 or higher
Two letters of recommendation
Application requirements are:
Maximum 500-word trial indicating your interest in the area of studies, future goals and economic need
Copy of the course schedule
Complete the FERPA Law Authorization
Evidence of Economic Need (FAFSA)
*Priority will be given to students with relatives descendants of the Mameyes Ward.
As part of your commitment we look forward to sharing with us in fraternization activities with benefactors and to maintain direct communication with the University Relations and Development unit about your academic progress and other details.
INCOMPLETE APPLICATIONS WILL NOT BE CONSIDERED
Renewal of the scholarship:
Because financial needs and academic performance may vary each year, students who receive the scholarship will have to apply for renewal at the end of the academic year.
Renewal Requirements:
Maintain a minimum average of 3.20

Having attended con fraternization activities

Evidence of commitment to the social and economic development of Puerto Rico making 40 hrs. community work.

Deliver evidence to the University Relations and Development unit on or before June 30 of this year.
Deadline
Any student who meets the requirements of the scholarship must submit their application and the required attachments (in PDF format) on or before 4:00 p.m. on August 20 through the application on this page. Selected students will be notified on or before August 31.
Students who are unable to submit the required documents by electronic format must submit them to the University Relations and Development unit of the University of the Sacred Heart on or before 4:00 p.m. on August 20.
UNIDOS POR PUERTO RICO SCHOLARSHIP APPLICATION
To apply, complete all fields and submit the following request. You can fill it out or save the progress and finish later if you need to collect the materials, but be sure to save the link by pressing the "SAVE AND FINISH THEN" button. We also recommend that you write the essay and save it to a text editor so that you can paste it into the required field when filling out the application.