Veterans Educational Benefits
Financial Aid
Universidad del Sagrado Corazón agreed with the Department of Federal Education to provide military students, veterans, wives, or children eligible to receive military or veteran education benefits the form known as " Shopping Sheet".
This form describes your study costs and the financial aid you are eligible for in the academic year to assist you with payment for your college education.
The Integrated Assistance office will provide the form to prospective students. The student must have completed the Free Application for Student Aid (FAFSA) in order to provide the document. You can stop by our offices located in the lobby of the San Jose building Monday through Thursday from 7:30 a. m. to 6:00 p. m. and Fridays from 7:30 a.m. to 4:30 p. m.
In addition, you can request the form by sending an email to ayudaeconomica@sagrado.edu
Registration
In the Registrar's office, we have two veteran certification officers who provide you with the necessary information to apply for your benefits as military, veteran, wife, or children of a veteran.
Sign up and use eBenefits
eBenefits is a free service where you can: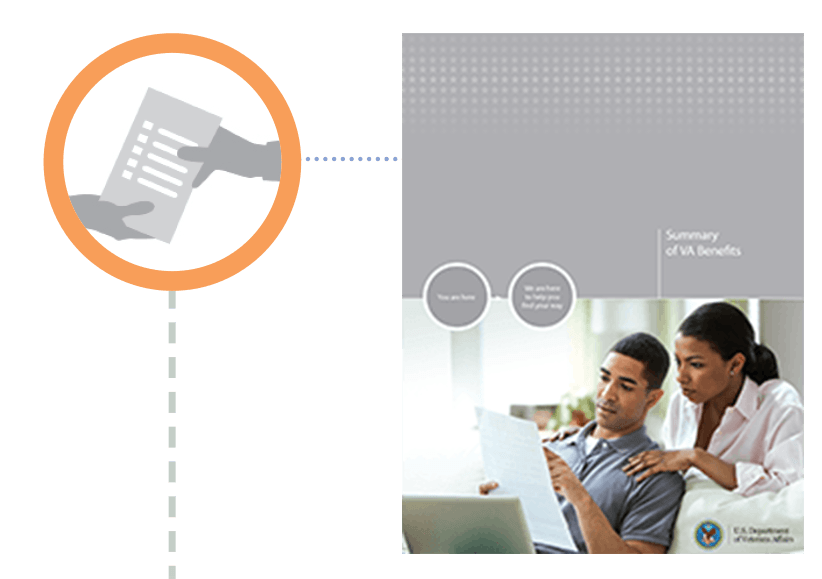 Summary of VA Benefits