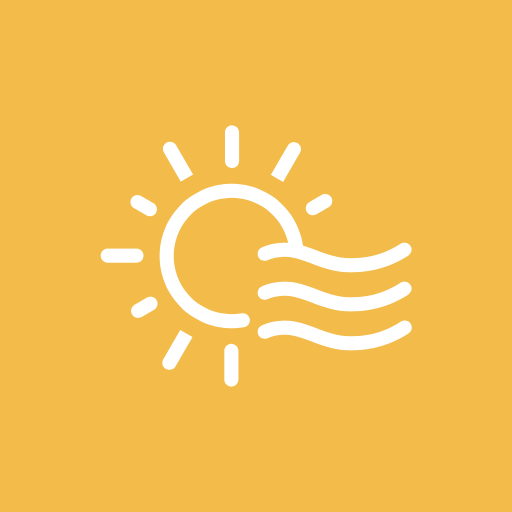 Summer @ Sagrado
Advance credits and complete requirements. The best option every summer.
Your project
Learn, undertake and explore. Get to know the innovative academic project of Sagrado.

Financial Aid
Procedure and requirements to apply for financial aid.
WHY SAGRADO?
The academic programs of Universidad del Sagrado Corazón respond to new ways of thinking, creating and living. Our curricula are directed by a faculty committed to helping you become a leader within an ethical framework, with social responsibility and sensitivity to diversity. The academic plans are focused and in tune with the current trends of the labor and technological market.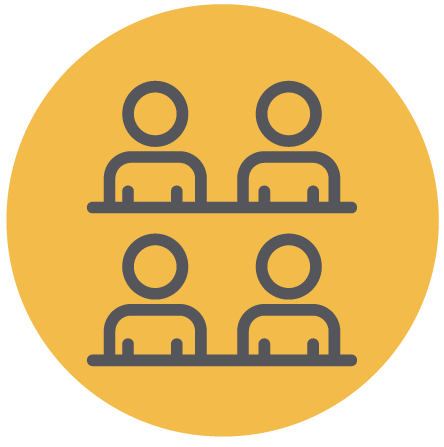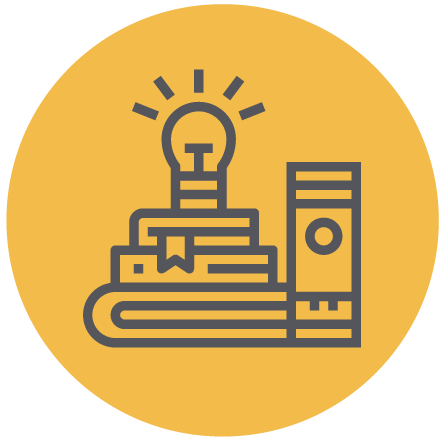 0

+

Estudiantes Educación Continua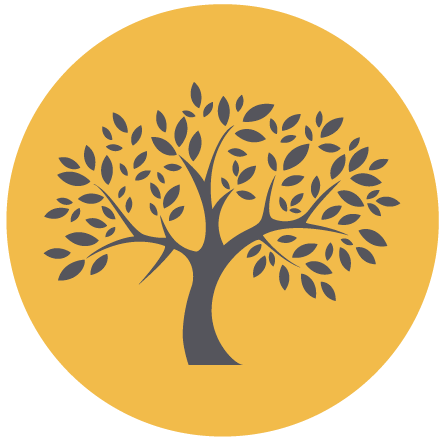 0
Acres en el corazón de Santurce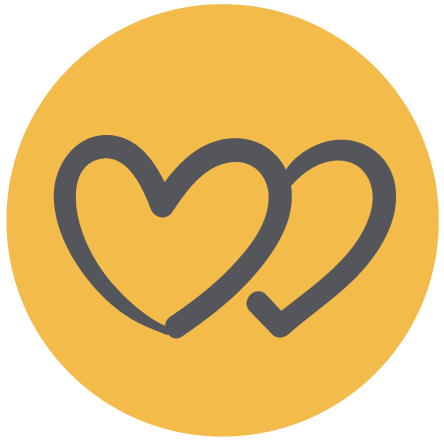 In the Heart of Santurce
Sagrado is the oldest educational project in Puerto Rico (1880). Located in the center of Santurce, in the capital city of San Juan, a diverse vibrant neighborhood, close to art, culture, entertainment and sightseeing, and just one metro stop from the financial district.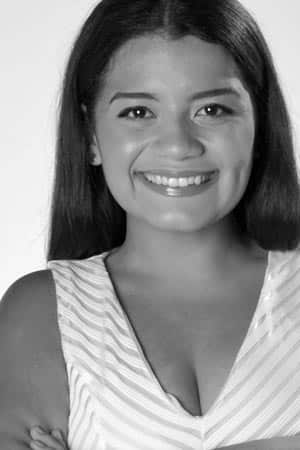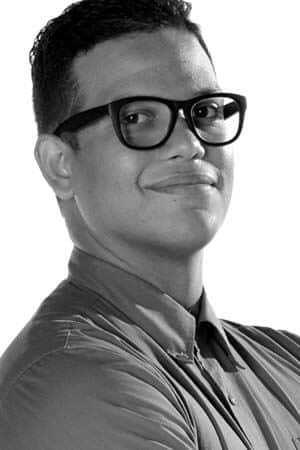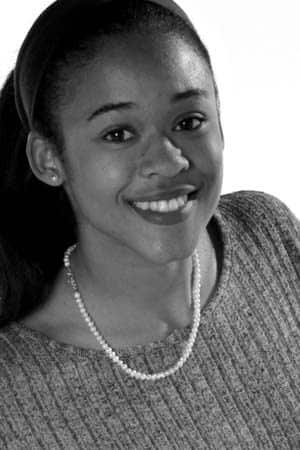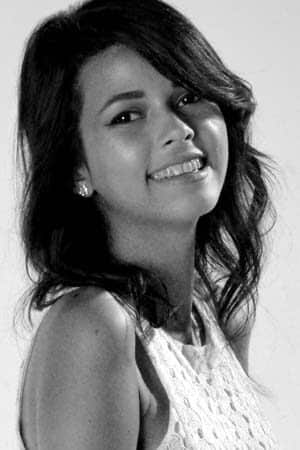 Be part of a success story!
Contribute to the education of a talented student.
Your contribution to the University of the Sacred Heart is 100% deductible from your income tax return.
Non-discrimination policy

The Universidad del Sagrado Corazón does not discriminate based on race, religion, color, ethnicity, place of origin, gender, age, sexual preference, handicap, marital status, physical appearance, political affiliation, or any other classification protected by state law and feds. Sagrado admits students of any race, color, national, and ethnic origin on an equal opportunity basis to the same rights, privileges, programs, and activities generally offered or available to its students. Sagrado also does not discriminate on the basis of race, color, national and ethnic origin in the administration of its educational policies, admissions policies, scholarship and loan programs, and athletic or other programs administered by Sagrado.