Advance credits with your PELL grant
Subject to the eligibility criteria established by the Federal Department of Education.
Studying summer at Sagrado provides you with an excellent opportunity to:
At Sagrado we offer two terms to study during the summer: Summer 1 (June) and Summer 2 (July) . The course offerings in Spanish include a wide variety of topics from the following areas:
business, accounting and finance

arts, design and creative industries

health and science

entrepreneurship and leadership

languages and literature

history and humanities

general education
You have the flexibility to choose the learning modality that best suits your needs:
Face-to- face courses :

meet on campus.

Hybrid Courses – Meet on campus and have 50% of the learning experience asynchronously on Canvas.
Videoconference courses: courses that meet exclusively by Zoom.
Virtual Hybrid Courses – Courses that meet via Zoom and have 50% of the learning experience asynchronously on Canvas.
Online Courses – Courses offered asynchronously through Canvas.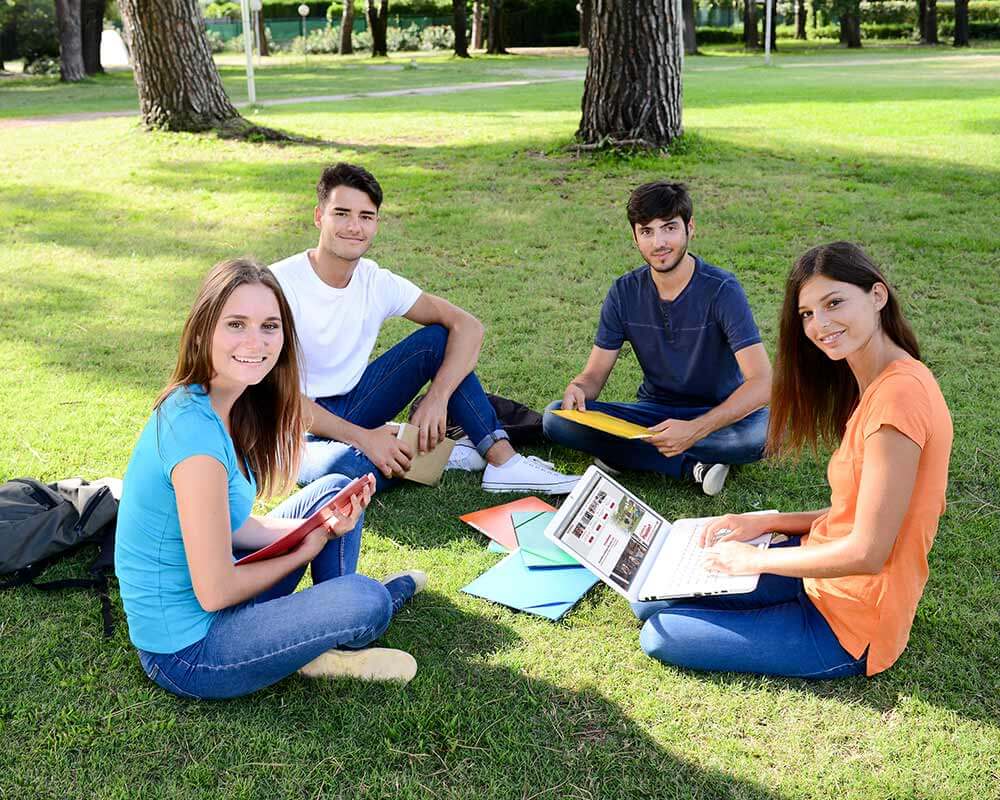 The learning experience is supported by the latest technology in higher education.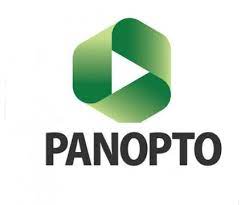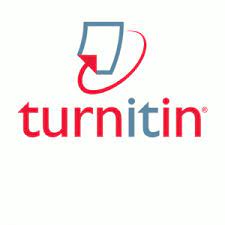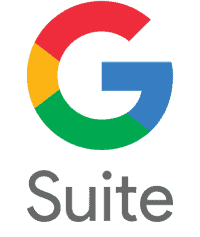 Oferta Académica y calendarios Verano 2023
Academic Offer and Calendars
Did you find the courses you want to take in the summer? Enroll now!
All these courses are recognized by the Middle States Commission on Higher Education and can be validated by universities in Puerto Rico and the United States.
Studying in the summer at Sagrado gives you the opportunity to enjoy the face-to-face or virtual services of:
Be part of the student life of Sagrado! Combine your summer studies with the development of your supportive leadership and the strengthening of your integral well-being, through co- and extracurricular experiences designed by the Dean of Student Affairs.
If you come to campus during the summer, you could use the gym and swimming pool services, spiritual accompaniment and psychological services. Also, you have the alternative of staying in our university residences.
Discover the calendar of student life activities for Summer at Sagrado
SUMMER I
Martes de Cine Internacional - (12:00- 2:00 p.m. )
(Sala de Cine BN328)

Martes 6 de junio 2023- Cine Argentino
Martes 20 de junio 2023- Cine Español

Cierre Verano I Pool Party- 15 de junio 2023 ( 3:00p.m.)
Misa del Sagrado Corazón- 16 de junio 2023
Summer II
BBQ- 6 de julio 2023- 2:00 p.m.
Tips de cocina para principiantes: 13 de julio 2023. (2:00 p.m.)
Torneo de Domino
Cierre de Verano II Pool Party- 19 de julio 2023. ( 3:00 p.m.)
Frequently Asked Questions - Q&A
Yes. Our courses are accessible to students of Spanish as a foreign language who have a command of conversation and writing. However, our faculty and service teams can clarify doubts in English when necessary.
Yes, you can request the syllabus of the courses you are interested in. The syllabaries are available in Spanish and English.
Yes. The University of the Sacred Heart is accredited by the MSCHE, as well as its entire curriculum.
Yes. To meet credit and contact hour requirements, courses are offered on an accelerated schedule.
At Sagrado we use Canvas. As a student, you would have access to a tutorial and support service to handle this platform and any other.
Yes, always in dialogue with your teacher.
Yes, the recording of the classes will be found in Canvas.
Diverse educational activities will be carried out depending on the nature of the course, such as: group exercises, presentations, laboratories and workshops, among others.
Do not. However, you can coordinate an appointment via Zoom whenever you need it. It may happen that the teacher optionally invites them to some orientation via Zoom.
This will depend on the specific instructions of each course. However, the recommendation is that you connect 2-3 times a week.
Have completed FAFSA 2022-2023
Be eligible for a Pell Grant
Enroll 6 credits in Summer 1 (June) and/or Summer 2 (July)
FOR MORE INFORMATION
contact "Gestión de Matrícula"
(787) 728-1515 ext 8003
Subject to the eligibility criteria established by the Federal Department of Education.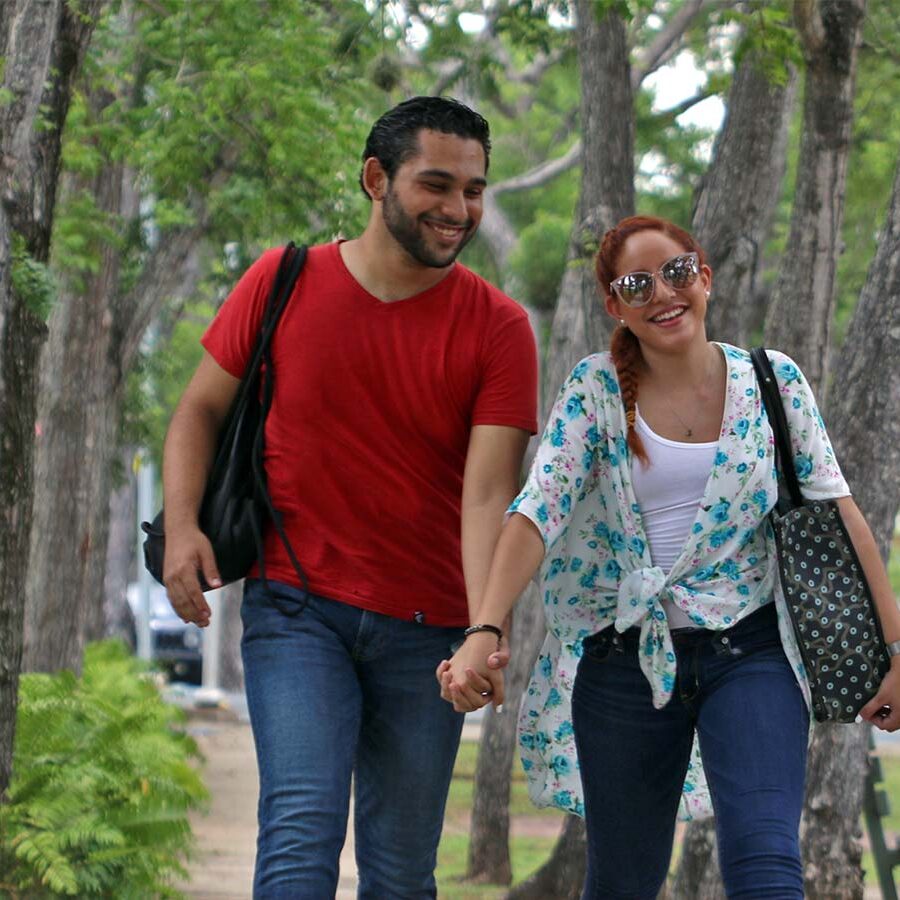 For more information or guidance: